#888: Tokugawa Art Museum

(category: museum)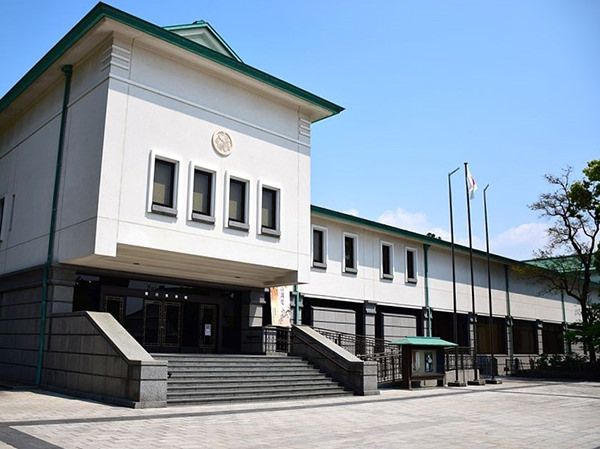 The Tokugawa Art Museum is a private art museum, located adjacent to the Tokugawa Garden in Nagoya City, Aichi Prefecture. It opened in November 1935.
The museum houses nine national treasures and 59 important cultural properties, including the belongings of Ieyasu Tokugawa, who established the Tokugawa Shogunate, and items handed down from the Owari Tokugawa family.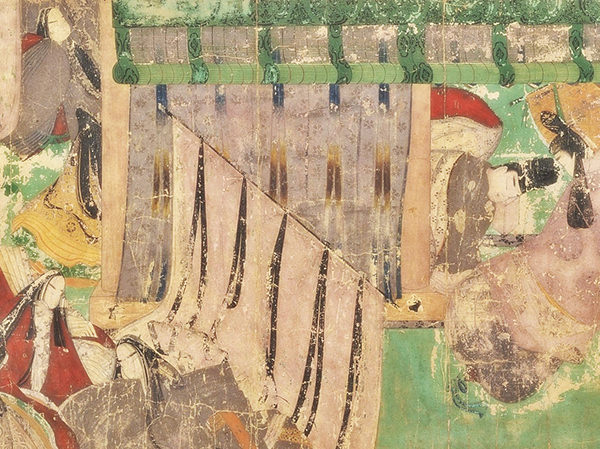 (Friday, October 1st, 2021) See Archive
#887: Menard Art Museum << >> #889: Kariya City Art Museum
Sponsored Links