#889: Kariya City Art Museum

(category: museum)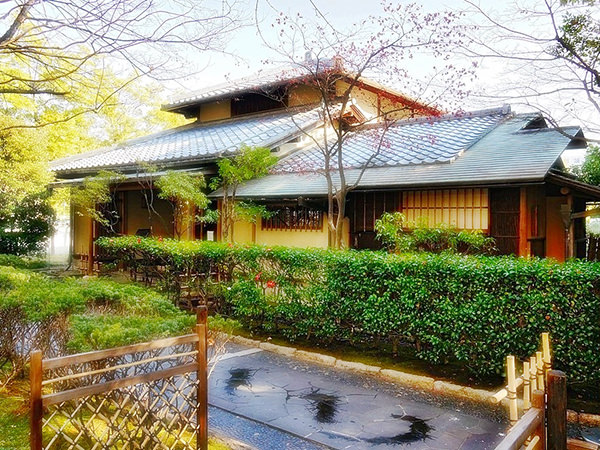 The Kariya City Art Museum is located next to Kariya City Central Library in Kariya City, Aichi Prefecture. It opened in June 1983.
Also, a chashitsu (or tea room in English) was built next to the museum, with donations from Toyota Group companies headquartered in the city.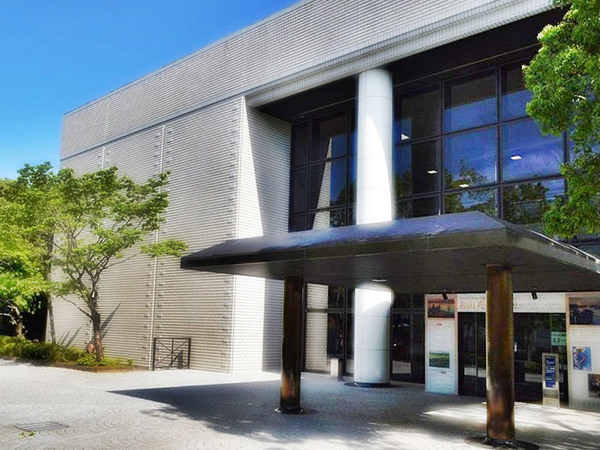 (Monday, October 4th, 2021) See Archive
#888: Tokugawa Art Museum << >> #890: Toyohashi City Museum of Art and History
Sponsored Links