#899: Shizuoka City Museum of Art

(category: museum)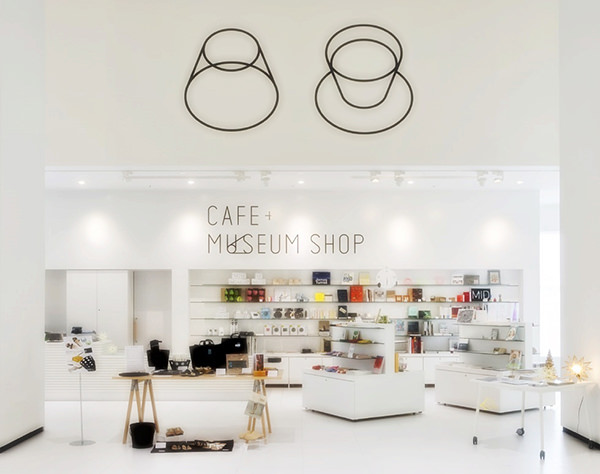 The Shizuoka City Museum of Art is located on the third floor of the Aoi Tower, which rises in front of JR Shizuoka Station. The museum opened in May 2010, a month after the completion of the tower.
Although the museum does not have its own collection, it features a variety of special exhibitions and events that are not tied to any particular genre.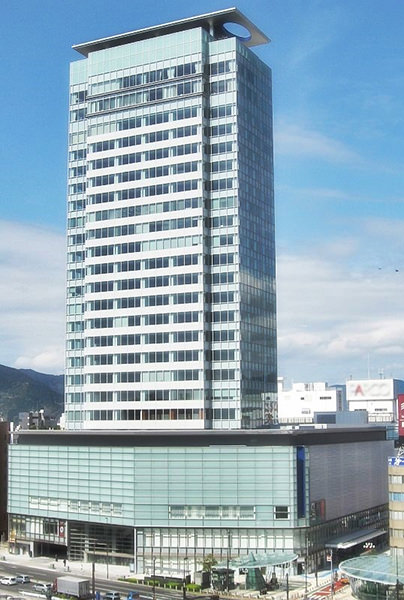 (Monday, November 8th, 2021) See Archive
#898: MOA Museum of Art << >> #900: Shizuoka Prefectural Museum of Art
Sponsored Links