#942: Mitsui Memorial Museum

(category: museum)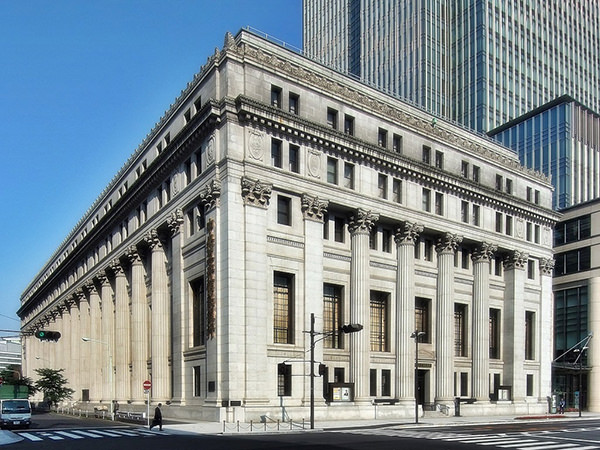 The Mitsui Memorial Museum is located on the seventh floor of the Mitsui Main Building in Chuo Ward, Tokyo. It was opened to exhibit the collection of cultural properties owned by the Mitsui family, a former zaibatsu.
When it was founded in 1985, it was an annex to the Mitsui Bunko in Nakano Ward, Tokyo; in 2005, it moved to its current location and changed its name to the current one.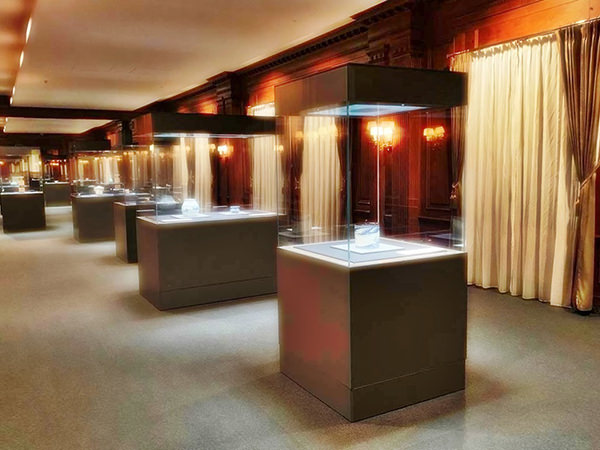 (Friday, April 8th, 2022) See Archive
#941: Ueno Royal Museum << >> #943: Okura Museum of Art
Sponsored Links