#943: Okura Museum of Art

(category: museum)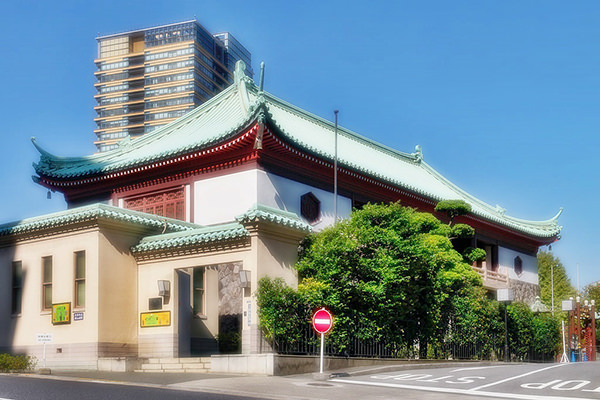 The Okura Museum of Art is located in Minato Ward, Tokyo. The museum's collection focuses on Japanese and Oriental antiques.
The founder of the Okura Zaibatsu opened the museum in 1917 in the corner of his residence. On the same site, Hotel Okura Tokyo opened in 1962.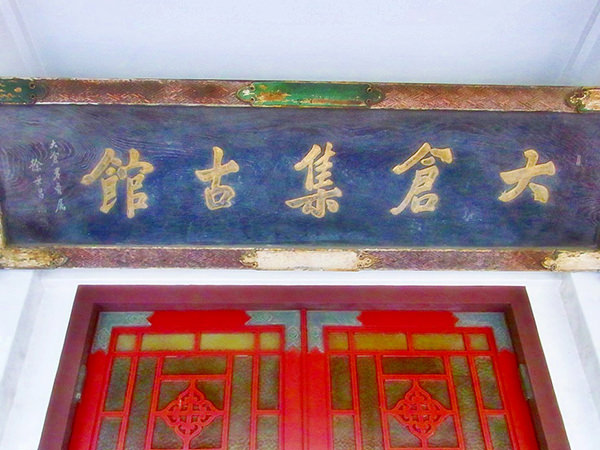 (Monday, April 11th, 2022) See Archive
#942: Mitsui Memorial Museum << >> #944: Yamatane Museum of Art
Sponsored Links