#944: Yamatane Museum of Art

(category: museum)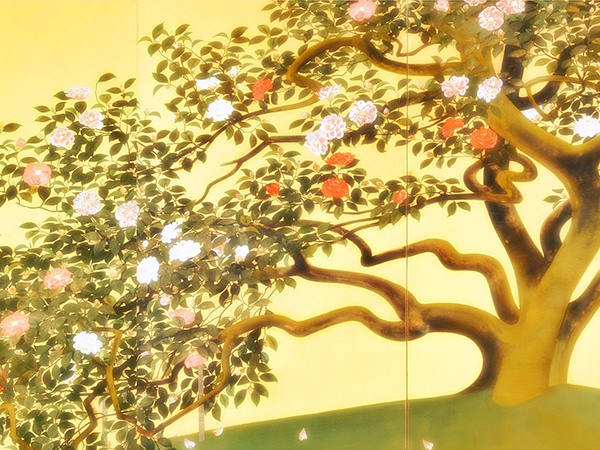 The Yamatane Museum of Art is located in Shibuya Ward, Tokyo. It opened in 1966 to exhibit the art collection of the founder of Yamatane Securities (current SMBC Nikko Securities).
The museum was initially located in Nihonbashi Kabutocho, Chuo Ward, Tokyo. It moved to the current location, a newly constructed building, in October 2009.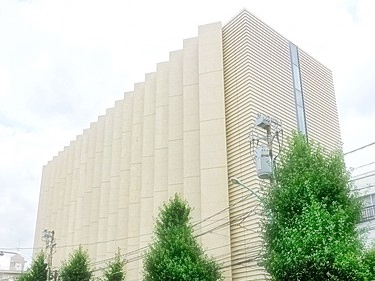 (Friday, April 15th, 2022) See Archive
#943: Okura Museum of Art << >> #945: Gotoh Museum
Sponsored Links