#986: Nara

(category: prefecture)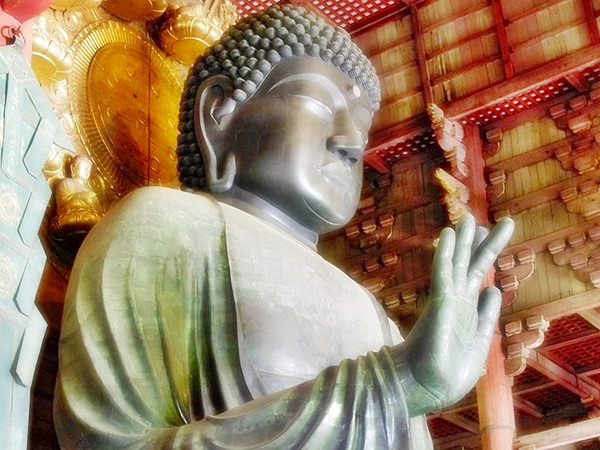 Nara Prefecture is located in the southern part of the Kinki region (refer to #139). Also, Nara City is an ancient capital of Japan.
Ten sites in the city are listed in UNESCO World Heritage sites, including Horyu-ji (refer to #461) and Todai-ji (refer to #468) temples.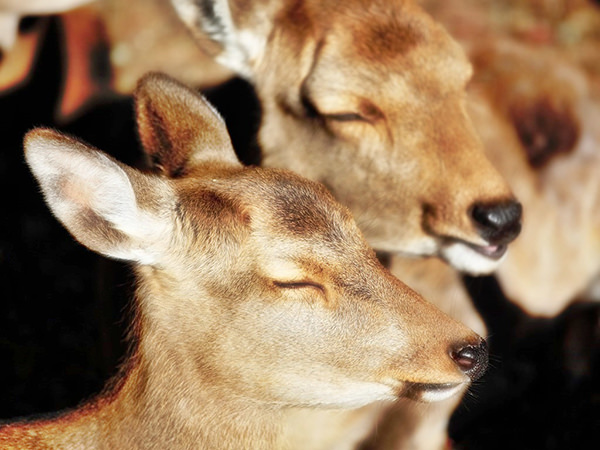 (Friday, September 9th, 2022) See Archive
#985: Hyogo << >> #987: Wakayama
Sponsored Links