#110: Shinjuku Gyoen

(category: national park)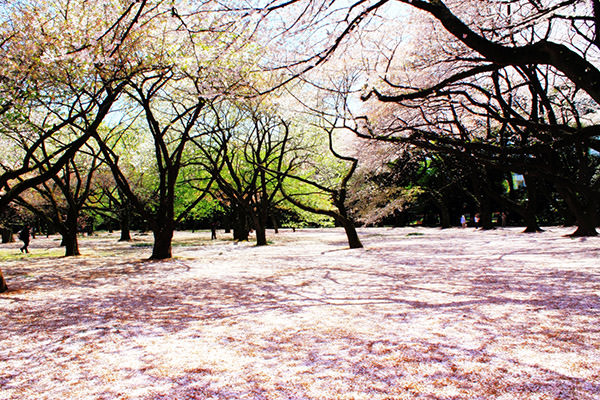 Shinjuku Gyoen is a national park in Japan. Even though it is located in a densely populated city area in central Tokyo (refer to #036), it spans about 58 hectares and includes magnificent three different gardens: Japanese, English, and French styles.
The park is known as a sakura (refer to #001) viewing spot and boasts as many as 1,300 sakura trees. A hanami (refer to #002) event inviting about 10,000 celebrities is annually held here in April, hosted by the Japanese Prime Minister.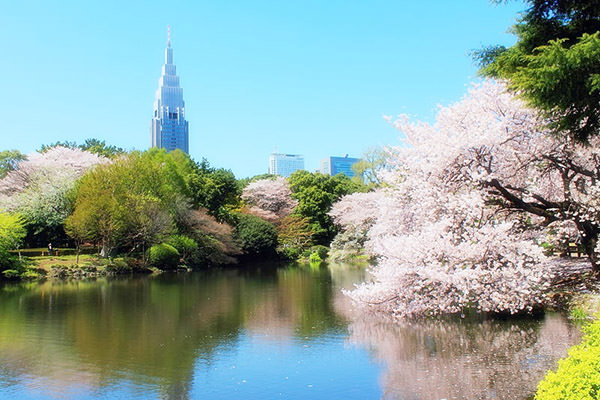 (Friday, April 18th, 2014) See Archive
#109: Kyoto Gyoen << >> #111: Shinjuku
Sponsored Links