#111: Shinjuku

(category: downtown)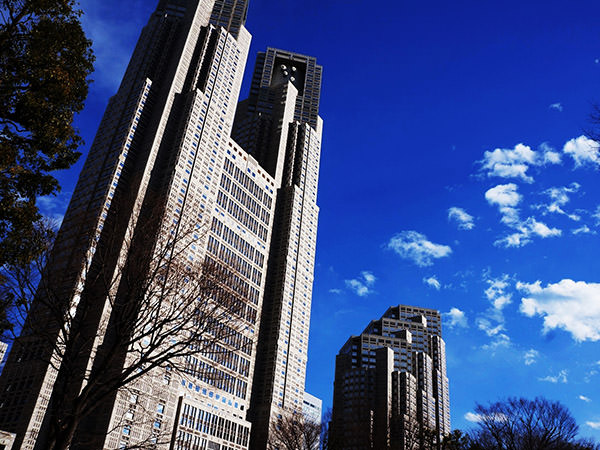 Shinjuku is the largest downtown in Tokyo (refer to #036). The area is centered around Shinjuku Station, where more than 3.6 million people get on and off trains every day. The number is by far the largest in the world and was registered with Guinness World Records.
Kabuki-cho area, located in the north east of the station, is widely known as one of the largest amusement districts in Asia. In contrast to the bustle in Kabuki-cho, a forest of skyscrapers in the west side of the station is in a quiet atmosphere.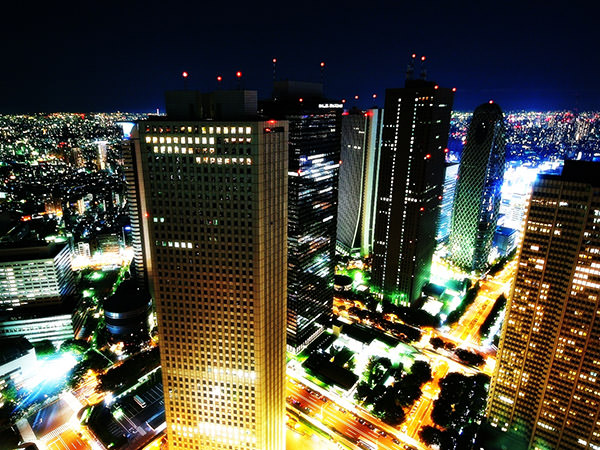 (Monday, April 21st, 2014) See Archive
#110: Shinjuku Gyoen << >> #112: Ikebukuro
Sponsored Links