#112: Ikebukuro

(category: downtown)
Ikebukuro is the second largest downtown in Tokyo (refer to #036) after Shinjuku (refer to #111). The area is centered around Ikebukuro Station, where more than 2.7 million people get on and off trains every day. The number is also the second largest in the world after Shinjuku.
This area boasts a number of huge department stores and offers people a wide variety of shopping, restaurants, and entertainment. Millions of people, including countless visitors from abroad, come and go here every day.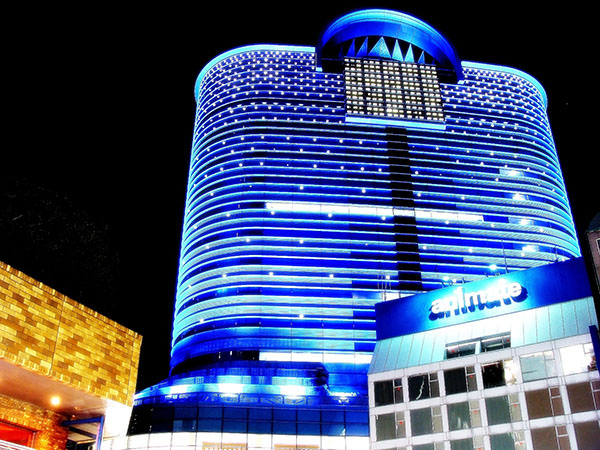 (Friday, April 25th, 2014) See Archive
#111: Shinjuku << >> #113: Shibuya
Sponsored Links