#109: Kyoto Gyoen

(category: national park)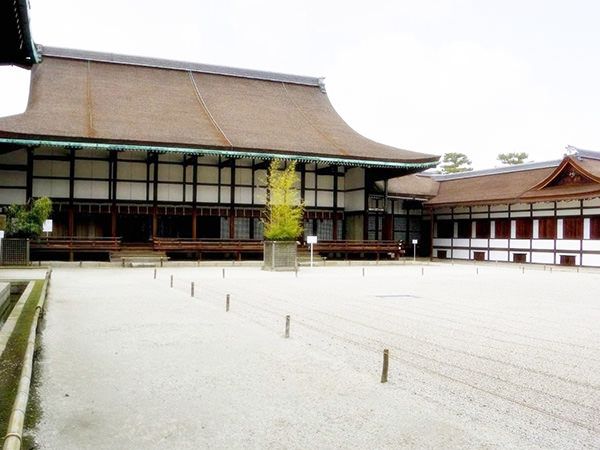 Kyoto Gyoen is a national park located in central Kyoto (refer to #035). It spans about 92 hectares and anyone usually can enter the park to take a walk and have a rest, except some special buildings related to the imperial family.
The word "gyoen" means "royal garden". As the name indicates, it includes Kyoto Imperial Palace, which had been the residence of Tenno (the Emperor of Japan) before His Imperial Majesty moved to current Tokyo Imperial Palace (refer to #108).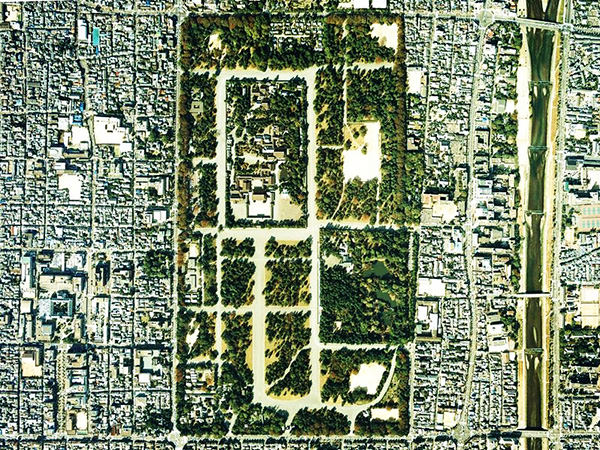 (Monday, April 14th, 2014) See Archive
#108: Tokyo Imperial Palace << >> #110: Shinjuku Gyoen
Sponsored Links