#114: Harajuku

(category: downtown)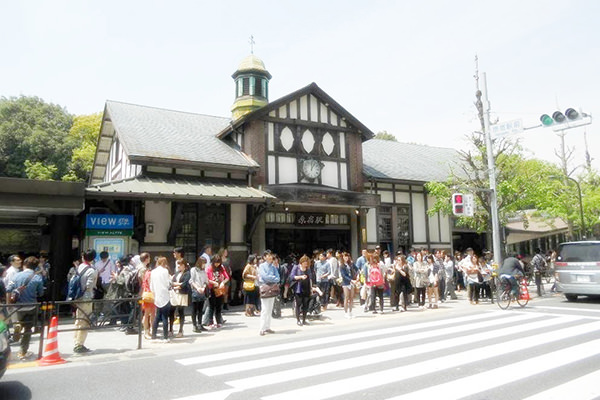 Harajuku is a bustling downtown in Tokyo (refer to #036). Takeshita Street, right in front of Harajuku Station, is very popular among Japanese teens and tourists from abroad for a wide variety of fashion stores and crepe stands.
Meiji Shrine, located in the west side of the station, stands in the middle of a vast forest. This sacred site attracts more than three million visitors during New Year's Eve and San-ga-nichi (refer to #080) period every year.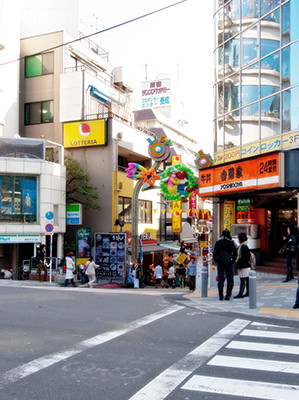 (Friday, May 2nd, 2014) See Archive
#113: Shibuya << >> #115: Shinagawa
Sponsored Links