#115: Shinagawa

(category: Tokyo 23 Wards)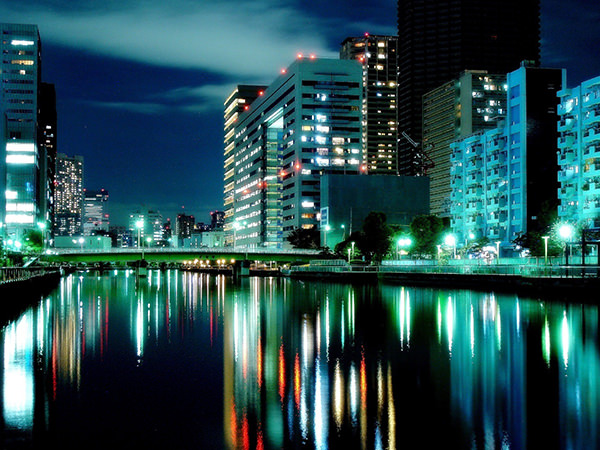 Shinagawa Ward is one of Tokyo 23 Wards and Shinagawa Station is a major railway station, directly connected to Tokyo International Airport (Haneda Airport) and Narita International Airport. Strange though, the station itself belongs to Minato Ward, not to Shinagawa Ward.
The word "shina" in "Shinagawa" is "merchandise" and "gawa" is "river", respectively. Japanese people have been transporting a wide variety of merchandise on Shinagawa River, which was later renamed "Meguro-gawa". Meguro is also one of Tokyo 23 Wards.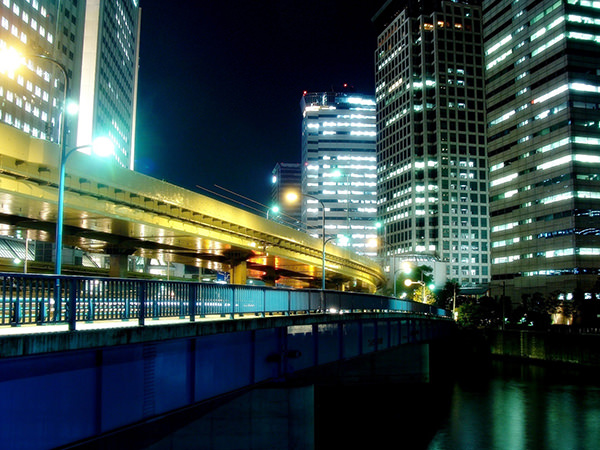 (Monday, May 5th, 2014) See Archive
#114: Harajuku << >> #116: Yamanote Line
Sponsored Links