#116: Yamanote Line

(category: railway line)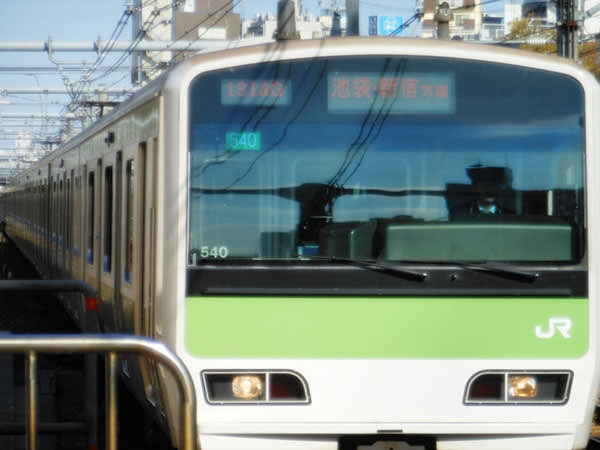 Yamanote Line is one of the two railway loop lines in Tokyo (the other is subway Oedo Line) and one of the busiest railway routes in the world. Since there are more than three million passengers on this route per day, it is sometimes regarded as a symbol of overpopulated city Tokyo.
All major city areas in Tokyo have their own stations on Yamanote Line. For example, Shinjuku (refer to #111), Ikebukuro (refer to #112), Shibuya (refer to #113), Harajuku (refer to #114), Shinagawa and Meguro (refer to #115).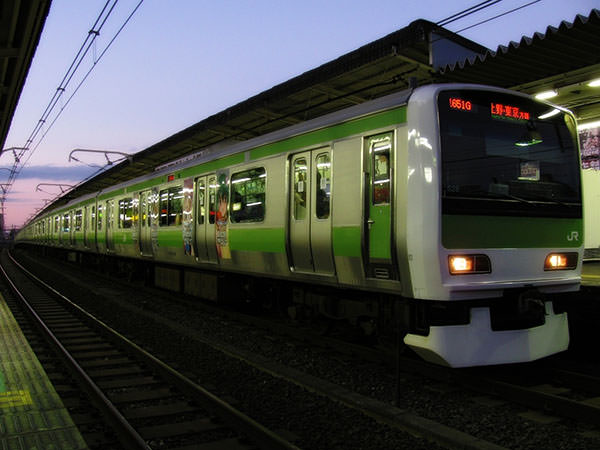 (Friday, May 9th, 2014) See Archive
#115: Shinagawa << >> #117: Osaka Loop Line
Sponsored Links