#117: Osaka Loop Line

(category: railway line)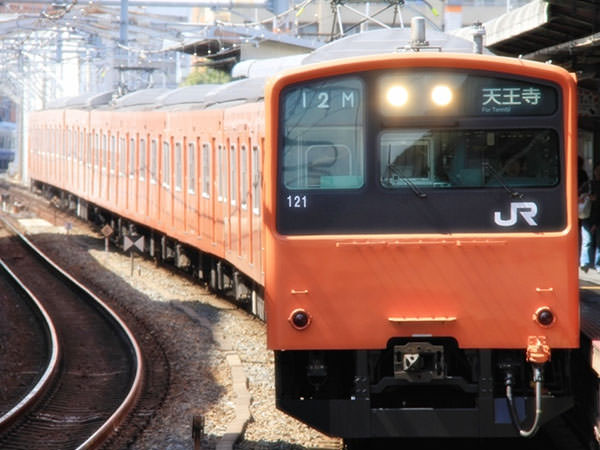 Osaka Loop Line is one of the most important public transportations in western Japan. The railway loop line circles around Osaka city (refer to #037) and has 19 stations on it. More than one million people get on and off trains on this line every day.
In Japanese, it is called "Osaka Kanjo-sen" or just "Kanjo-sen". "Kanjo" is "circular" and "sen" is "line", respectively. So, you can call both Yamanote Line and Oedo Line (refer to #116) in Tokyo "Kanjo-sen" as well.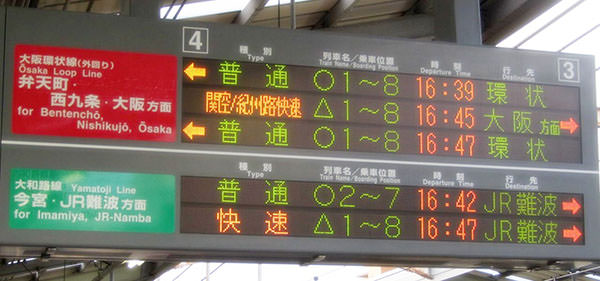 (Monday, May 12th, 2014) See Archive
#116: Yamanote Line << >> #118: Meijo Line
Sponsored Links