#129: Goryo-kaku Tower

(category: landmark)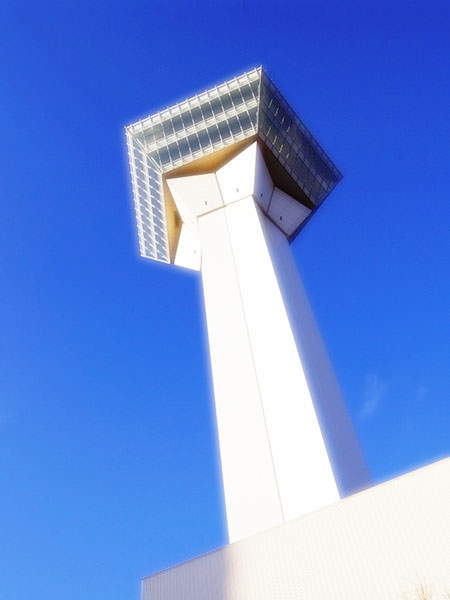 Goryo-kaku Tower is a landmark tower in Hakodate City (refer to #127), standing adjacent to Goryo-kaku (refer to #128). Originally, it was complete in 1964 and its height was 60 meters. Later, it was decided to be rebuilt as it became old.
Its new tower, built just next to the original one, was complete in 2006 and its height is 107 meters. You can enjoy the scenery of Goryo-kaku and Hakodate City from its observation deck.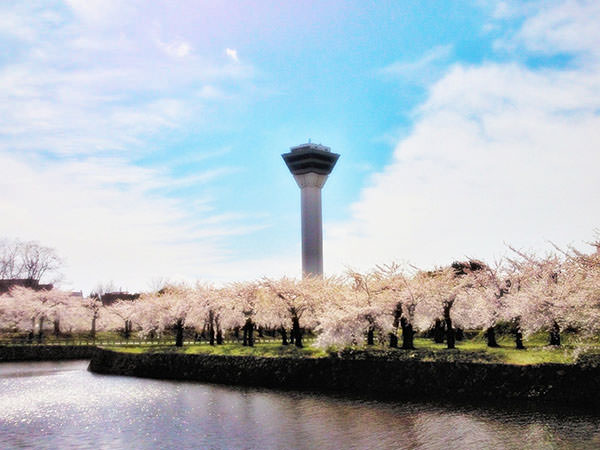 (Monday, June 23rd, 2014) See Archive
#128: Goryo-kaku << >> #130: Sapporo TV Tower
Sponsored Links