#130: Sapporo TV Tower

(category: landmark)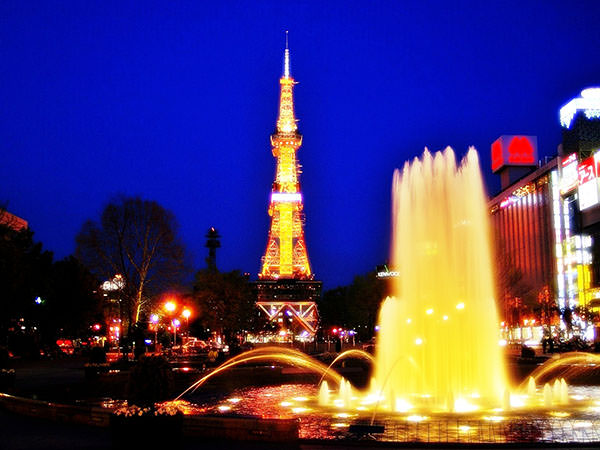 Sapporo TV Tower is a landmark tower in Sapporo City (refer to #060). It was designed by Tachu Naito (Japanese architect), who designed Tokyo Tower (refer to #030) and Tsuten-kaku (refer to #031).
One year before the completion of Tokyo Tower, Sapporo TV Tower was finished and open to the public in 1957. Its height is 147.2 meters and it has the large digital clocks on all sides of the structure.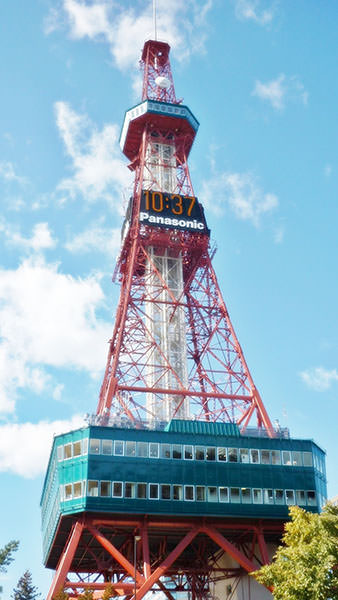 (Friday, June 27th, 2014) See Archive
#129: Goryo-kaku Tower << >> #131: Nagoya TV Tower
Sponsored Links