#134: Fukuoka Tower

(category: landmark)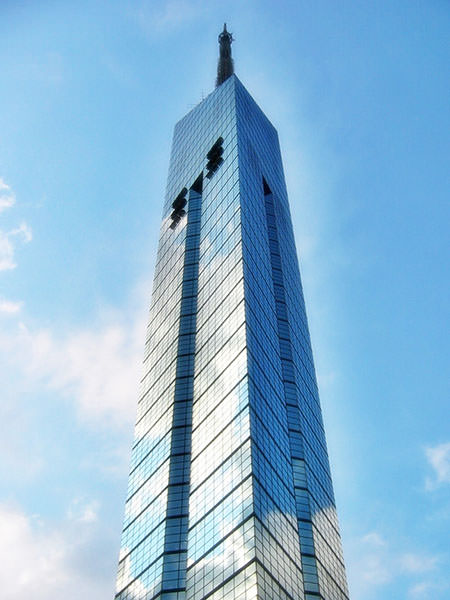 Fukuoka Tower is a landmark in Sawara Ward, Fukuoka City (refer to #133), Fukuoka Prefecture. Its height is 234 meter (the tallest as a seaside tower in this country). It was complete in 1989 in time for Fukuoka Asian-Pacific Exposition held in the year.
Since it is located near the coast, you can enjoy the scenery of both Fukuoka City and Hakata Bay from the observation decks. It has two observation decks (at the height of 116 meters and 123 meters) and a sky lounge (at 120 meters).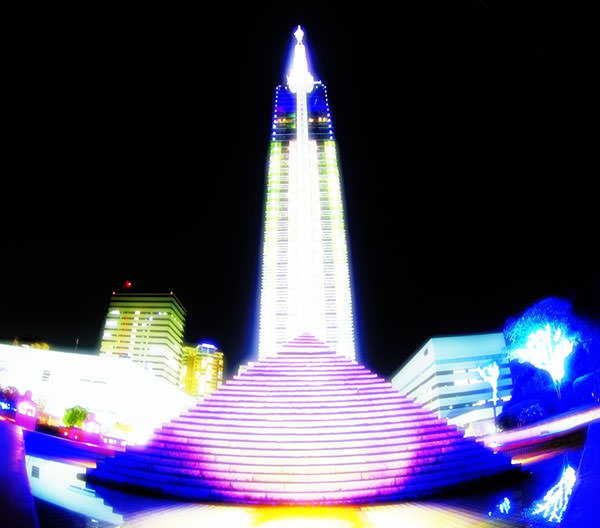 (Friday, July 11th, 2014) See Archive
#133: Hakata Port Tower << >> #135: Sendai
Sponsored Links