#152: Seven Herbs in Autumn

(category: flower)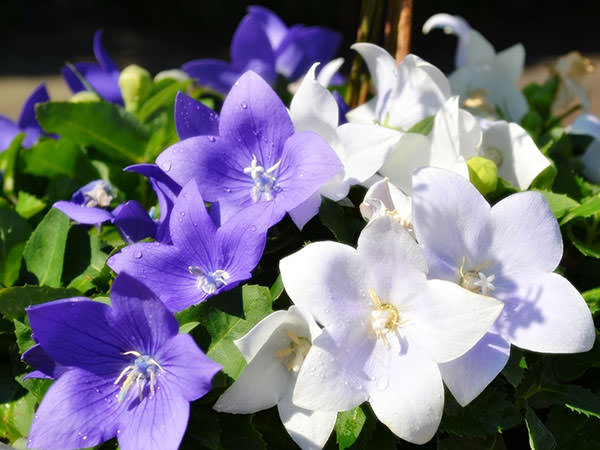 Generally, "Seven Herbs" are associated with Seven Herbs Rice Gruel in the spring (refer to #081). It is a Japanese traditional custom that people eat a bowl of rice gruel containing seven herbs in the season.
On the other hand, Seven Herbs in the autumn are not for food but for just viewing and appreciating them. They comprise Patrinia scabiosifolia, Miscanthus sinensis, Platycodon grandiflorus, Dianthus, Eupatorium fortunei, Pueraria lobata, and Lespedeza.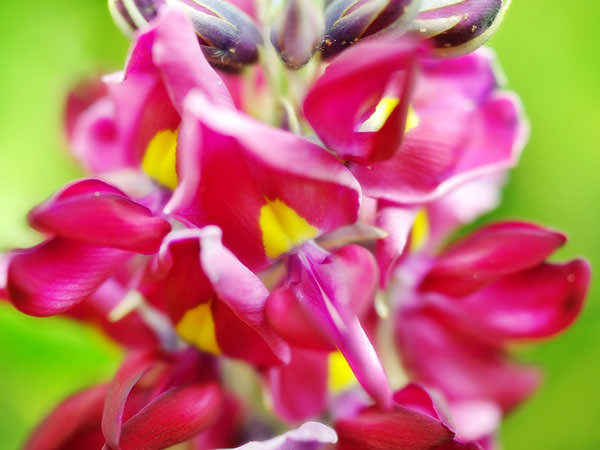 (Friday, September 12th, 2014) See Archive
#151: Harvest Moon << >> #153: Respect for the Aged Day
Sponsored Links