#216: Port of Kitakyushu

(category: port)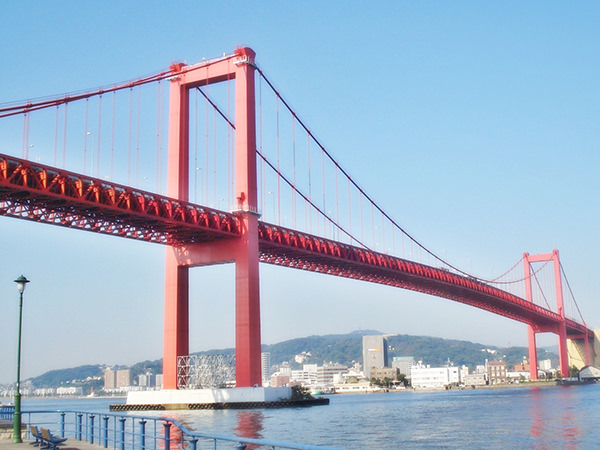 The Port of Kitakyushu is one of the three major passenger ports in Japan, along with Port of Kobe (refer to #212) and Port of Tokyo. It is located in Kitakyushu City (refer to #215), Fukuoka Prefecture (refer to #134).
It was the largest port in the Kyushu (refer to #142) and the Chugoku (refer to #140) regions. The Port of Moji, which is an important part of the Port of Kitakyushu, is very popular as a sightseeing spot and attracts lots of tourists.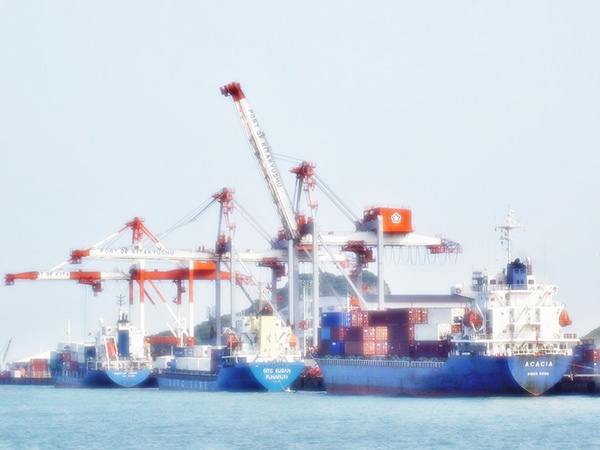 (Friday, April 24th, 2015) See Archive
#215: Kitakyushu Airport << >> #217: Kyushu Shinkansen
Sponsored Links