#217: Kyushu Shinkansen

(category: high-speed rail)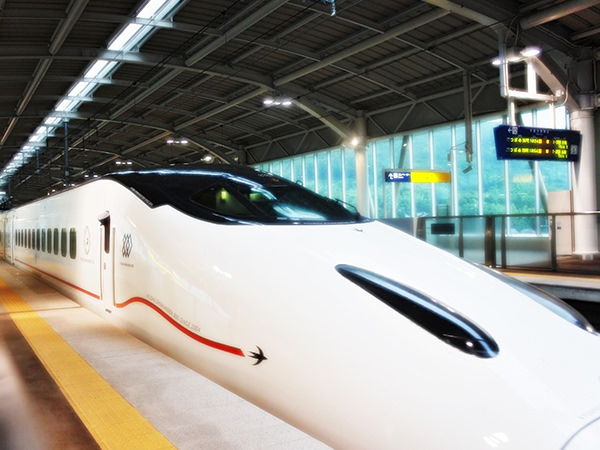 The Kyushu Shinkansen is a route of the Shinkansen (refer to #119), high-speed rail lines in Japan. It connects Hakata Ward (refer to #133) in Fukuoka Prefecture with Kagoshima City in Kagoshima Prefecture, the southernmost prefecture in the Kyushu island (refer to #063).
Also, the other route of the Kyushu Shinkansen, connecting Hakata Ward with Nagasaki City (refer to #126), is currently under construction and the work is scheduled to be completed in 2023.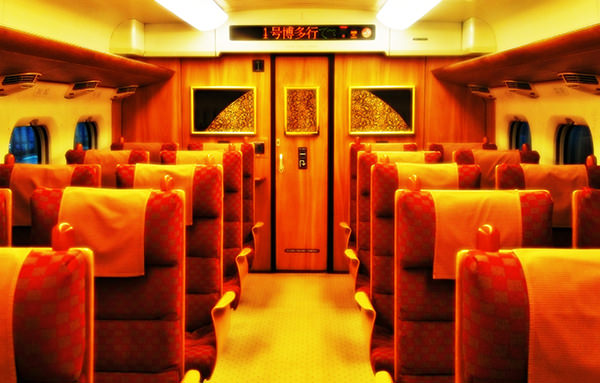 (Monday, April 27th, 2015) See Archive
#216: Port of Kitakyushu << >> #218: Nanatu-boshi in Kyushu
Sponsored Links