#271: Fukuroda Falls

(category: waterfall)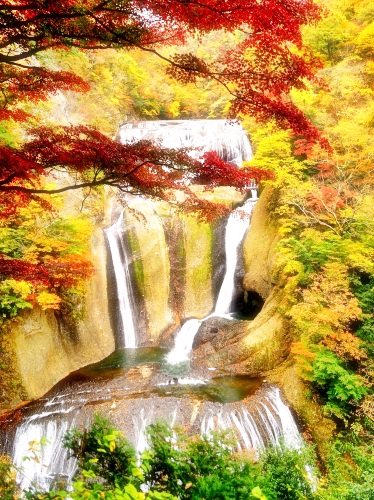 Fukuroda Falls is a famous waterfall in Ibaraki Prefecture. It is listed in Japan's Top 100 Waterfalls and often as one of the three greatest waterfalls in Japan, along with Kegon Falls in Nikko (refer to #067) and Nachi Falls in Wakayama Prefecture.
The waterfall is also called Four-time Falls because it has four steps with the total height of 120 meters. People can appreciate its beautiful scenery from two observation decks. It was once voted by the people as the most popular waterfall in Japan.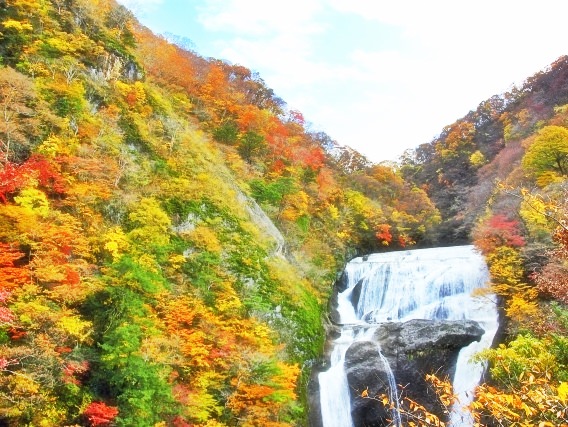 (Monday, November 2nd, 2015) See Archive
#270: Naruko-kyo << >> #272: Kegon Falls
Sponsored Links