#275: Nachi Falls

(category: waterfall)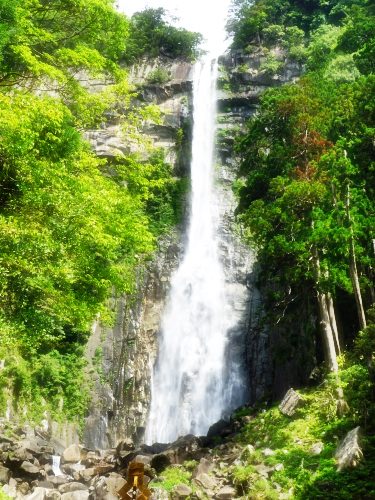 Nachi Falls is a famous waterfall in Wakayama Prefecture. It is listed in Japan's Top 100 Waterfalls and often as one of the three greatest waterfalls in Japan, along with Fukuroda Falls (refer to #271) and Kegon Falls (refer to #272).
Also, Nachi Falls is designated as a Special Place of Scenic Beauty and a component of "Sacred Sites and Pilgrimage Routes in the Kii Mountain Range", one of the World Heritage Sites in Japan.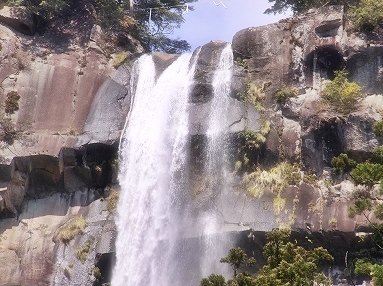 (Monday, November 16th, 2015) See Archive
#274: Urami Falls << >> #276: Sacred Sites and Pilgrimage Routes in the Kii Mountain Range
Sponsored Links