#280: Kumano Kotai Shrine

(category: shrine)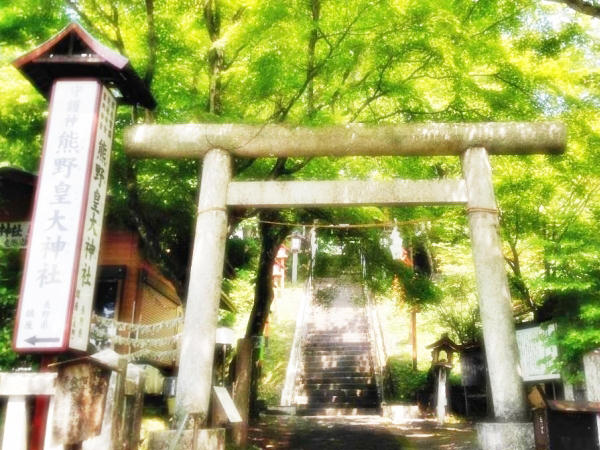 Kumano Kotai Shrine is located on the border between Nagano and Gunma Prefectures. It is one of more than 3,000 Kumano shrines throughout Japan. All of these shrines originated from Kumano Sanzan (refer to #278).
Among them, Kumano Kotai Shrine is often designated as one of the three major Kumano shrines in Japan, along with Kumano Sanzan and Kumano Taisha in Yamagata Prefecture (refer to #279).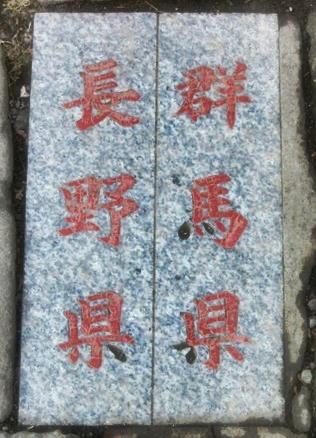 (Friday, December 4th, 2015) See Archive
#279: Kumano Taisha (in Yamagata) << >> #281: Usa Jingu
Sponsored Links