#349: Rainbow Bridge

(category: bridge)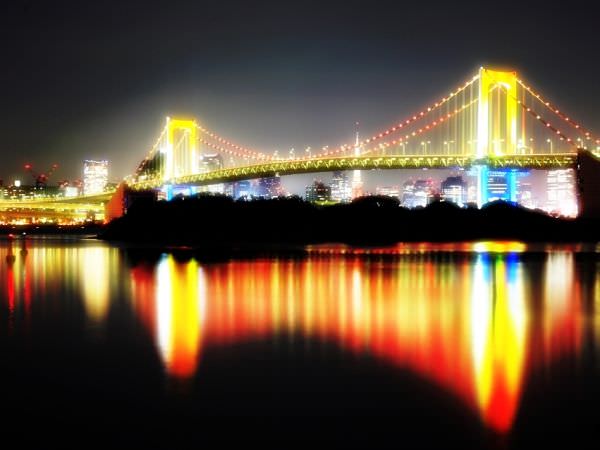 The Rainbow Bridge is one of the most famous bridges (refer to #016) in Tokyo (refer to #036). It is a gigantic suspension bridge towering at the edge of Tokyo Rinkai Fuku-toshin (refer to #348), a reclaimed land in Tokyo Bay.
This bridge has both a road and a railway line on two layers. You can cross this bridge by foot, by car, and by train. The railway line running through this bridge is Yurikamome (refer to #346).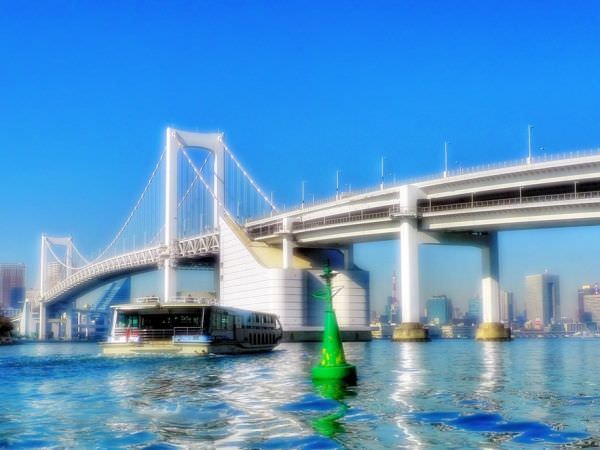 (Monday, August 1st, 2016) See Archive
#348: Tokyo Rinkai Fuku-toshin << >> #350: Tokyo Big Sight
Sponsored Links