#355: FCG Building

(category: building)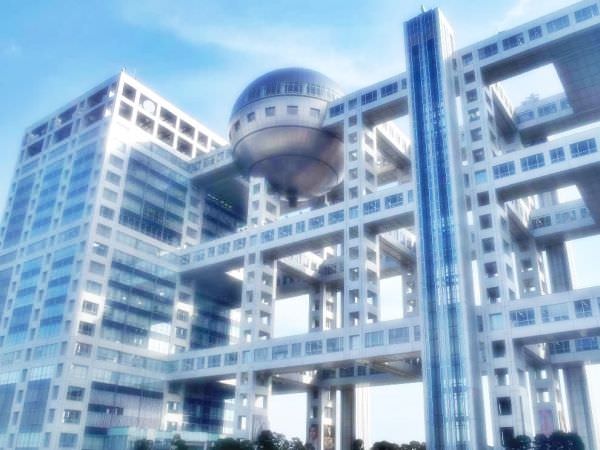 FCG Building is a landmark of Tokyo Rinkai Fukutoshin (refer to #348). More exactly, it is towering in Odaiba (or Daiba), Minato Ward, and can be clearly seen from Rainbow Bridge (refer to #349).
FCG is an acronym of Fujisankei Communications Group, which runs a conglomerate consisting of Fuji Network System (television), Nippon Broadcasting System (radio), Sankei Shimbun (newspaper), etc.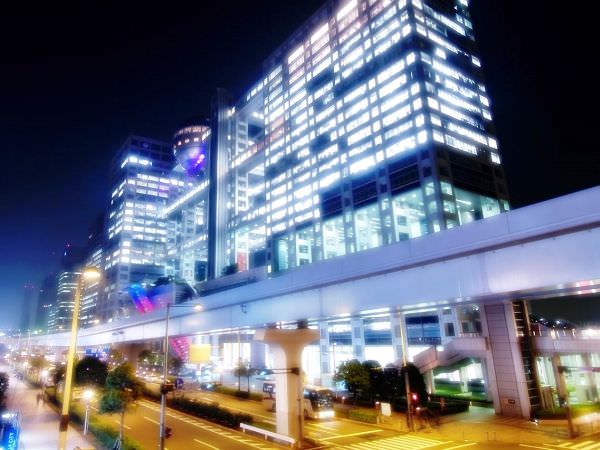 (Monday, August 22nd, 2016) See Archive
#354: Miraikan << >> #356: DiverCity Tokyo Plaza
Sponsored Links