#402: Yakushima National Park

(category: national park)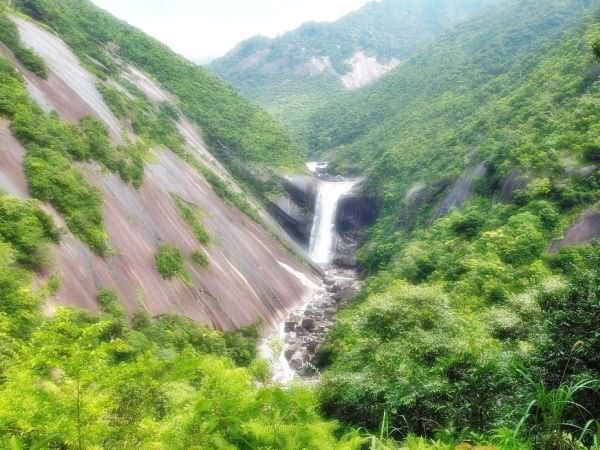 Yakushima National Park is the 30th national park in Japan. It consists of Yakushima and Kuchinoerabu-jima, both of which are the isolated islands located at the south of the Kyushu island (refer to #063).
Originally, the Yakushima area was incorporated into Kirishima-Yaku National Park (refer to #401) in 1964. But in 2012, the area was separated from Kirishima-Yaku National Park, and became the independent Yakushima National Park.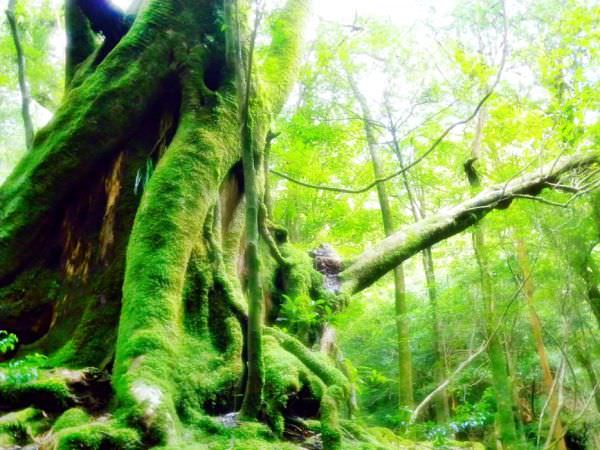 (Friday, February 3rd, 2017) See Archive
#401: Kirishima-Kinkowan National Park << >> #403: Tanegashima
Sponsored Links