#411: Wakkanai Station

(category: station)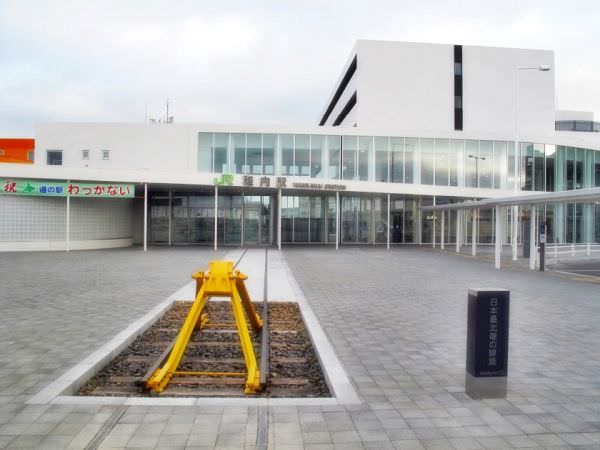 Wakkanai Station, belonging to Wakkanai City, Hokkaido Prefecture (refer to #061), is the northernmost railway station in Japan, which opened in 1928 and was relocated to the current site in 1938.
Also, it is the nearest station to Cape Soya (refer to #410), the northernmost place where general public can visit in this country. Wakkanai Ferry Terminal is within the walking distance from the station.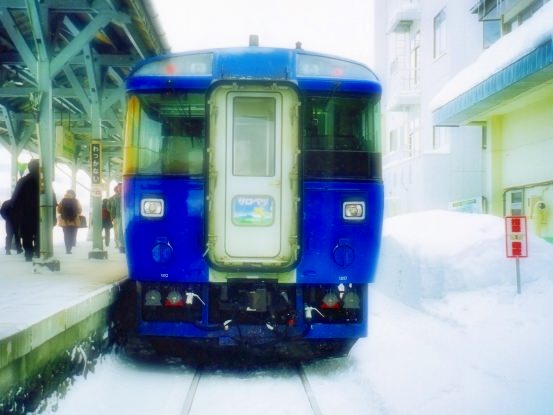 (Monday, March 6th, 2017) See Archive
#410: Cape Soya << >> #412: Super Soya
Sponsored Links