#413: Higashi-Nemuro Station

(category: station)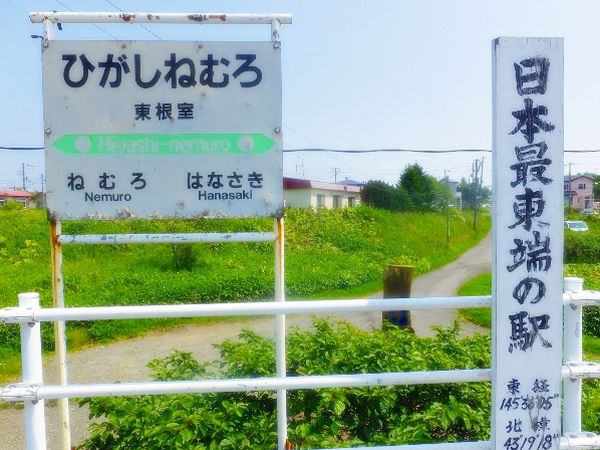 Higashi-Nemuro Station is famous as the easternmost railway station in Japan. It is an unattended station located in the easternmost area of the Hokkaido island (refer to #061).
It doesn't have a station building. But there is a platform with several monuments and tourists often come to see them. The Japanese word "higashi" means "east" in English.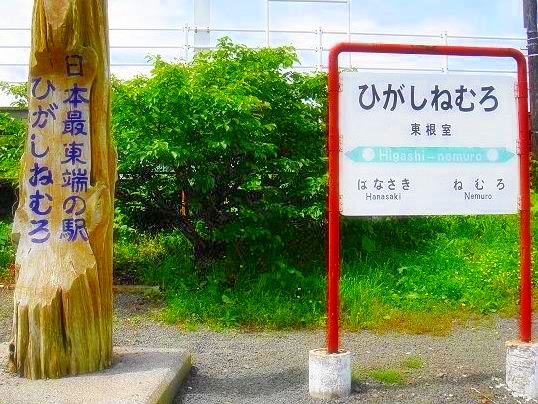 (Monday, March 13th, 2017) See Archive
#412: Super Soya << >> #414: Nemuro Station
Sponsored Links