#414: Nemuro Station

(category: station)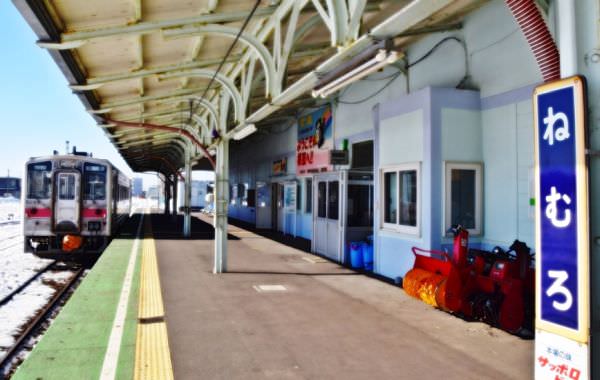 Nemuro Station opened in 1921. It is the terminal station of Nemuro Main Line, which runs through the central area of Hokkaido island (refer to #061) to Takigawa Station.
Originally, it was the easternmost railway station in Japan until Higashi-Nemuro Station (refer to #413) opened in 1961. However, among the manned stations, it is still the easternmost in this country.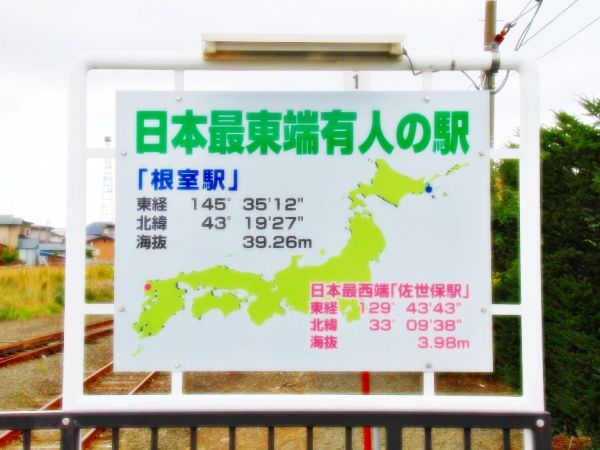 (Friday, March 17th, 2017) See Archive
#413: Higashi-Nemuro Station << >> #415: Cape Nosappu
Sponsored Links