#423: Akamine Station

(category: station)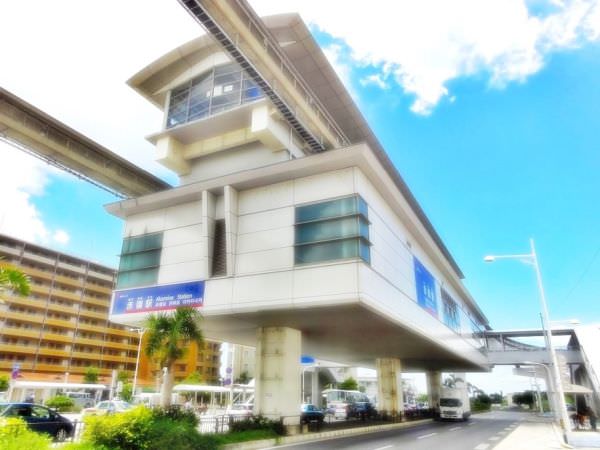 Akamine Station is a station on the Okinawa City Monorail, also known as Yui Rail. It has a monument and a sign, indicating that it is the southernmost railway station in Japan.
Also, Naha Kuko Station (refer to #421), the westernmost one, is next to Akamine Station on the line. Both stations are located in the westernmost part of Okinawa Island (refer to #065).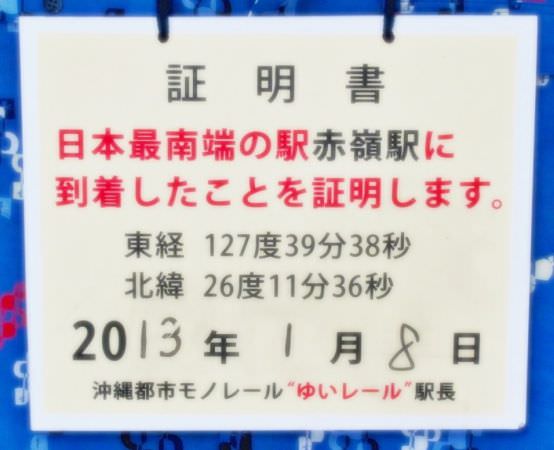 (Monday, April 17th, 2017) See Archive
#422: Naha Airport << >> #424: Okinawa Outlet Mall Ashibinaa
Sponsored Links