#425: Kitakyushu Monorail

(category: monorail)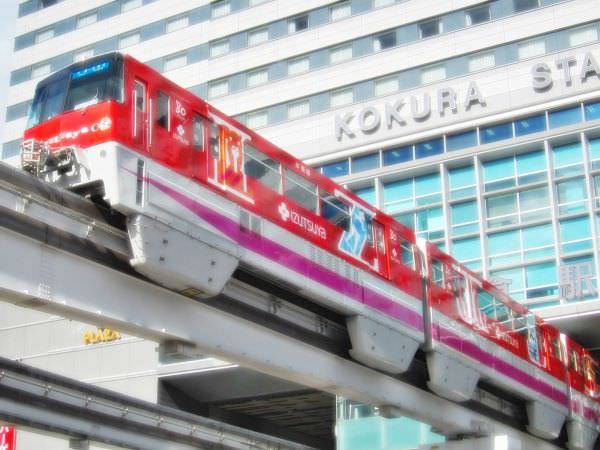 The Kitakyushu Monorail is a monorail line running through Kitakyushu City, Fukuoka Prefecture (refer to #134). It opened in 1985 and connects Kokura Station and Kikugaoka Station in the city.
The word "kita" in "Kitakyushu" is "north" in English. Kitakyushu City is in the northernmost part of the Kyushu island (refer to #063) and Kitakyushu Airport (refer to #215) is off the coast of the city.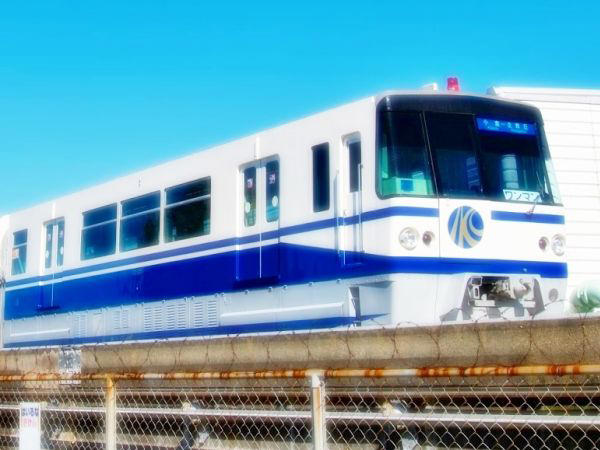 (Monday, April 24th, 2017) See Archive
#424: Okinawa Outlet Mall Ashibinaa << >> #426: Kokura Station
Sponsored Links