#429: Skyrail Midorizaka Line

(category: monorail)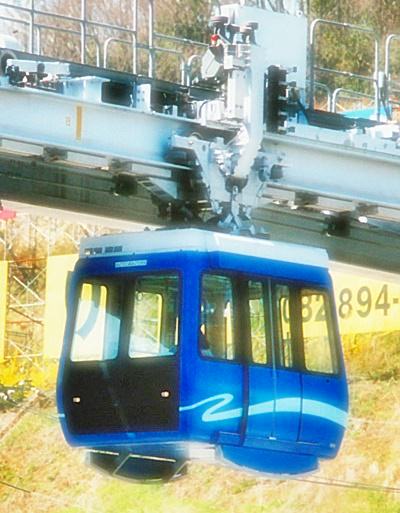 The Skyrail Midorizaka Line is a monorail line, running through Hiroshima City (refer to #076). The vehicle going up and down a steep slope looks similar to an aerial lift rather than a monorail.
The Skyrail has three stations on the line and is known as the first railroad in Japan to introduce IC card to allow the passengers to pass the automated ticket gate in 1998, when the line opened as the public transportation for a new community named Midorizaka.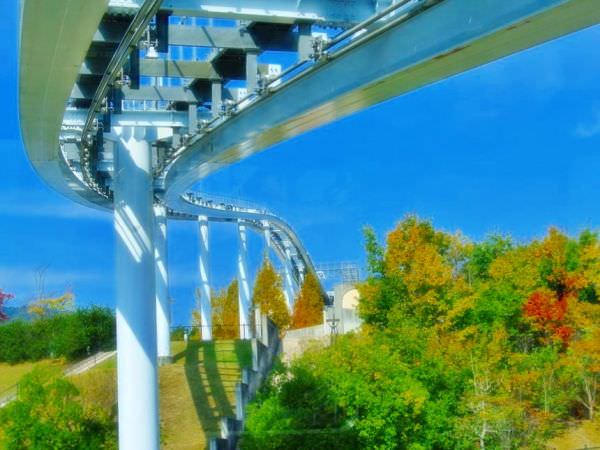 (Monday, May 8th, 2017) See Archive
#428: Rokko Island Line << >> #430: Tama Toshi Monorail Line
Sponsored Links