#430: Tama Toshi Monorail Line

(category: monorail)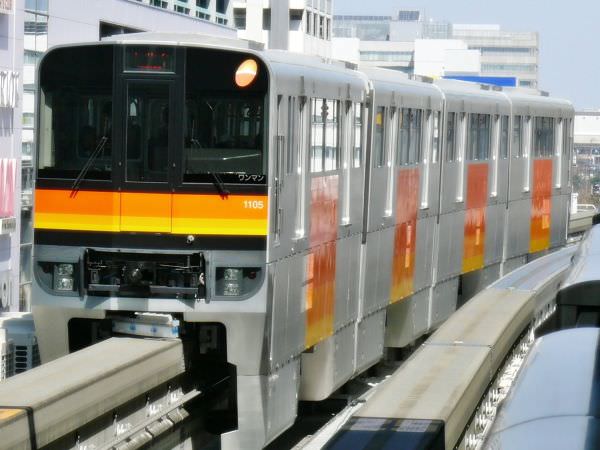 The Tama Toshi Monorail Line is a monorail line connecting Higashiyamato City with Tama City, both of which belong to the Tama Area (Western Tokyo). The word "toshi" means "city" in English.
The Tama Area consists of all the cities of Tokyo Prefecture except the 23 special wards and islands belonging to the prefecture. About one third of the population of the most densely populated prefecture on the planet live in this region.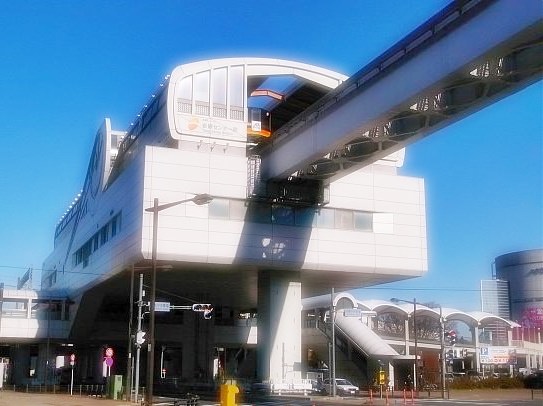 (Friday, May 12th, 2017) See Archive
#429: Skyrail Midorizaka Line << >> #431: Nanko Port Town Line
Sponsored Links