#431: Nanko Port Town Line

(category: AGT)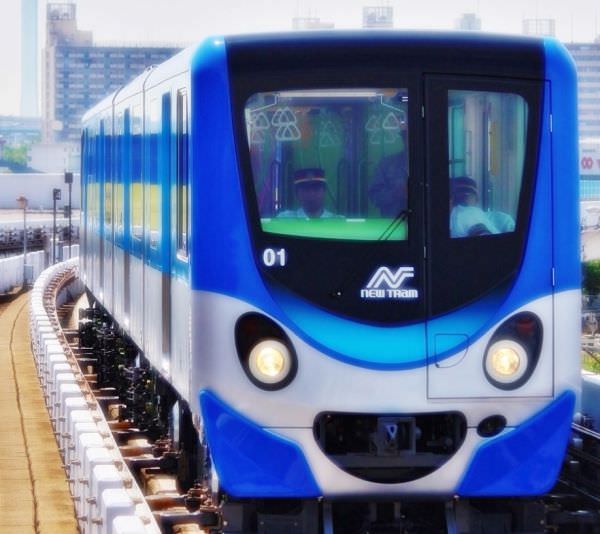 The Nanko Port Town Line is an AGT (Automated Guideway Transit) in Osaka (refer to #037). It opened in 1981 and is the second AGT in Japan after the Port Island Line (refer to #427).
Usually, it is called New Tram, its common nickname. The Japanese word "nanko" means "south port" in English. As its name indicates, the line runs through the southern part of the Port of Osaka.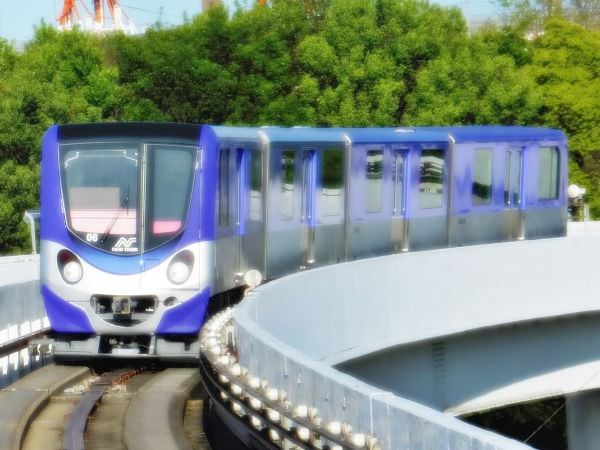 (Monday, May 15th, 2017) See Archive
#430: Tama Toshi Monorail Line << >> #432: Yamaman Yukarigaoka Line
Sponsored Links