#459: Tennoji Station

(category: tram)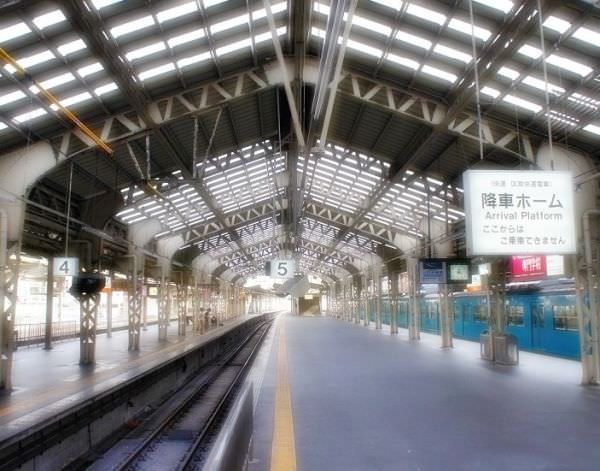 Tennoji Station belongs to Osaka Loop Line (refer to #117). Abeno Harukas (refer to #205), the tallest building in Japan, is towering next to the station.
JR West (West Japan Railway Company) and Osaka Municipal Subway have several lines running through this station. Also, Sakai Tram (refer to #458) leads to the front of this station.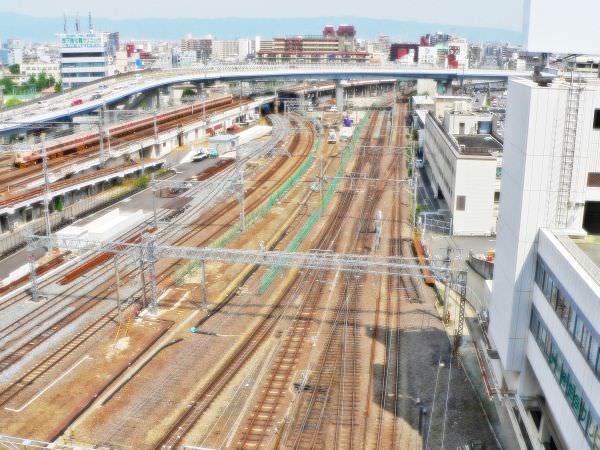 (Monday, August 21st, 2017) See Archive
#458: Sakai Tram << >> #460: Shitenno-ji
Sponsored Links