#506: Nunobiki Herb Garden

(category: herb garden)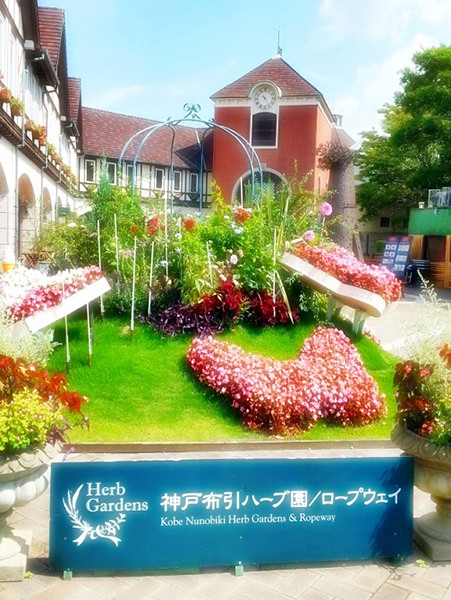 Nunobiki Herb Garden is a famous and popular herb garden, located in Chuo Ward, Kobe (refer to #038). You can reach there by ropeway from Shin-Kobe Station.
Not only herb gardens but also various facilities can be found here. For example, a souvenir shop, a restaurant, a cafe, an event hall, a reference room, and even a conference room.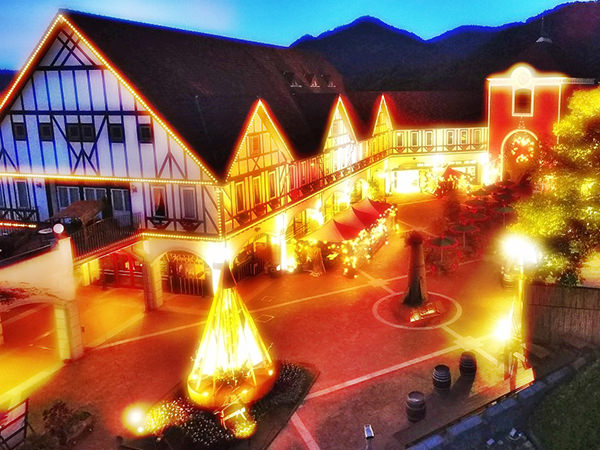 (Friday, February 2nd, 2018) See Archive
#505: Nunobiki Falls << >> #507: Shin-Kobe Ropeway
Sponsored Links