#507: Shin-Kobe Ropeway

(category: ropeway)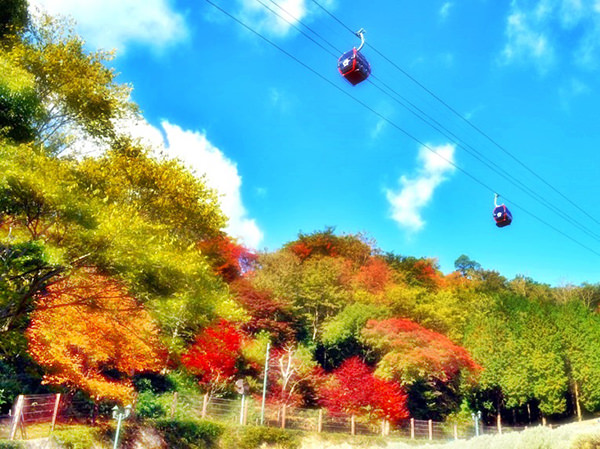 The Shin-Kobe Ropeway is an aerial lift, connecting Nunobiki Herb Garden (refer to #506) and Bottom Station (located at the foot of Mount Yotsugi), which is linked directly to Shin-Kobe Station.
The line is convenient for visiting the herb garden. While getting on the aerial lift, the visitor can also savor the splendid scenery of Nunobiki Falls (refer to #505) and Nunobiki Dam.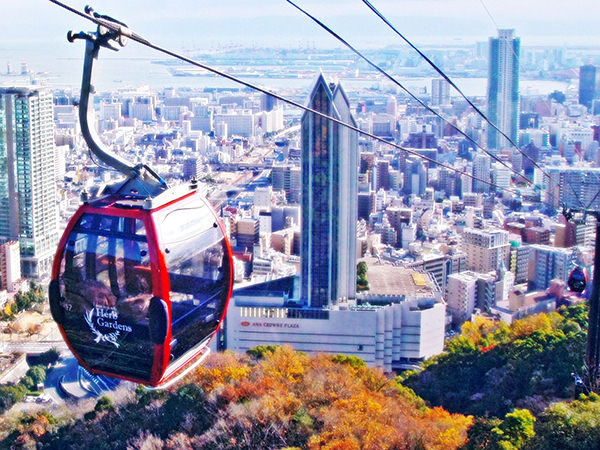 (Monday, February 5th, 2018) See Archive
#506: Nunobiki Herb Garden << >> #508: Shin-Kobe Station
Sponsored Links