#508: Shin-Kobe Station

(category: station)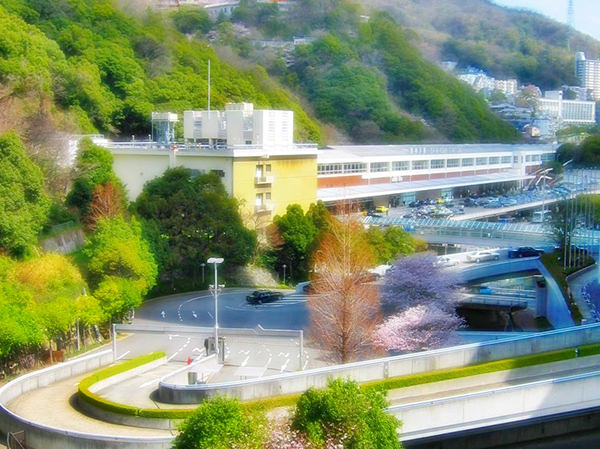 Shin-Kobe Station is a railroad station for JR-West (West Japan Railway Company), Kobe Municipal Subway, and Hokushin Kyuko Electric Railway.
Tokaido-Sanyo Shinkansen (refer to #119), connecting Tokyo (refer to #036) and Hakata, stops at this station. So, it is convenient for visiting the central area of Kobe (refer to #038) and Arima Onsen (refer to #398).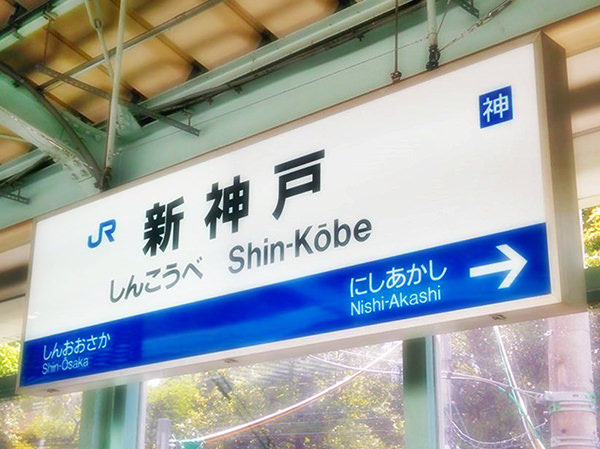 (Friday, February 9th, 2018) See Archive
#507: Shin-Kobe Ropeway << >> #509: Nunobiki Dam
Sponsored Links