#543: Cape Tsurumisaki

(category: cape)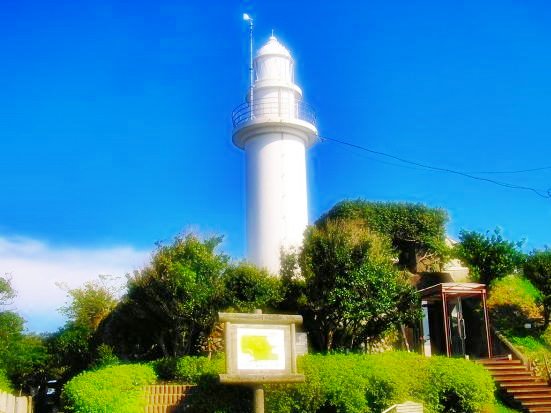 Cape Tsurumisaki, located in Oita Prefecture, is the easternmost point in Kyushu Island (refer to #063). It is included in Nippo Kaigan Quasi-National Park.
From the panoramic view bridge, you can overlook Tsurumisaki Lighthouse and the Bungo Channel, a strait between Kyushu Island and Shikoku Island (refer to #064).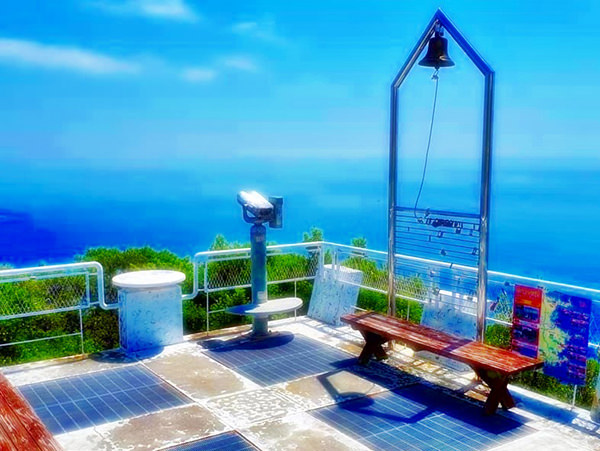 (Monday, June 11th, 2018) See Archive
#542: Tachiura Container Terminal << >> #544: Cape Kozakihana
Sponsored Links