#595: Shimabara Church

(category: church)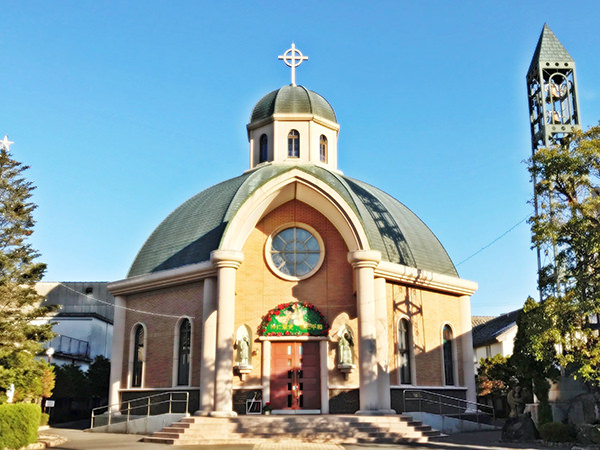 Shimabara is known for the scene of the Shimabara Rebellion in the 17th century, which was one of the largest uprisings by Christian peasants in the Japanese history.
The current dome-shaped church was built in 1997. The statue of Nakaura Julian, who was one of the representatives of the Tensho embassy and was beatified in 2008, is standing on the premises.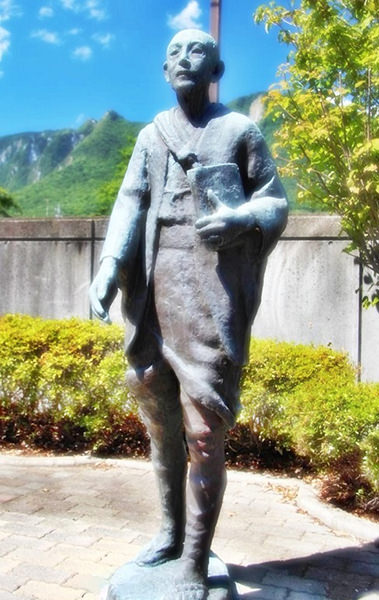 (Monday, December 10th, 2018) See Archive
#594: Aokata Church << >> #596: Unzen Church
Sponsored Links