#643: Yoshiwara-juku

(category: Tokaido)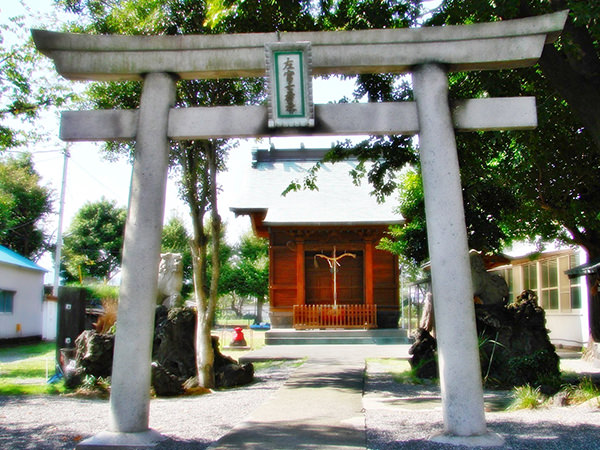 Yoshiwara-juku was the 14th station of the 53 Stations of the Tokaido road, which was one of the Edo Five Routes connecting Edo, current Tokyo (refer to #036), with Kyoto (refer to #035).
The station was located in current Fuji City, Shizuoka Prefecture. It also worked as a post station for those who were climbing Mount Fuji (refer to #095).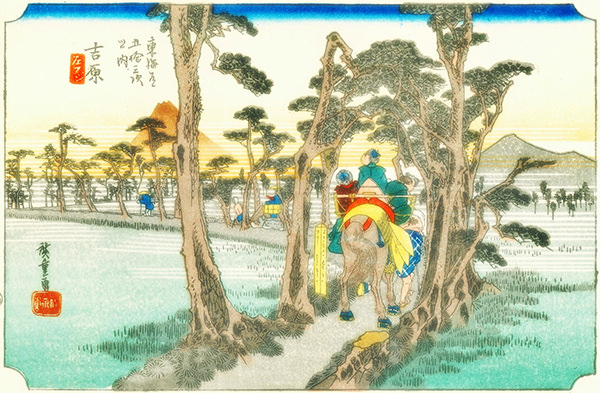 (Monday, May 27th, 2019) See Archive
#642: Hara-juku << >> #644: Kanbara-juku
Sponsored Links