#774: Kagoshima City Museum of Art

(category: museum)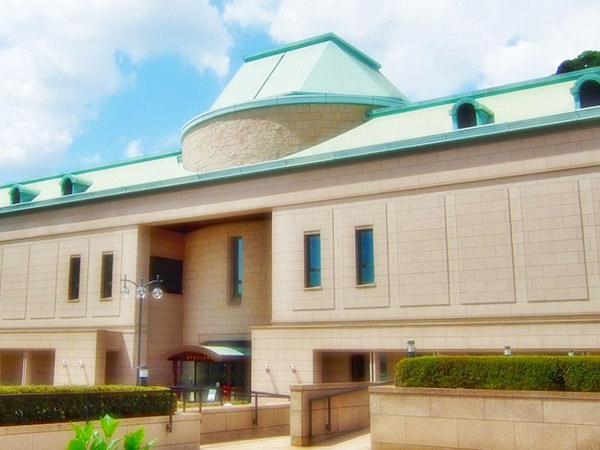 The Kagoshima City Museum of Art is located in Kagoshima City, Kagoshima Prefecture, the southernmost part of Kyushu Island (refer to #063). The current museum opened in 1985.
Also, several cultural facilities such as Kagoshima Prefectural Museum, Kagoshima Prefectural Library, and Kagoshima City Modern Literature Museum are in the vicinity of the art museum.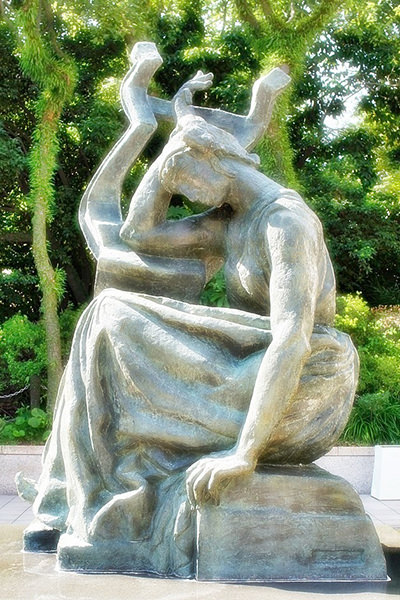 (Friday, August 28th, 2020) See Archive
#773: Urasoe Art Museum << >> #775: Kirishima Open Air Museum
Sponsored Links