#775: Kirishima Open Air Museum

(category: museum)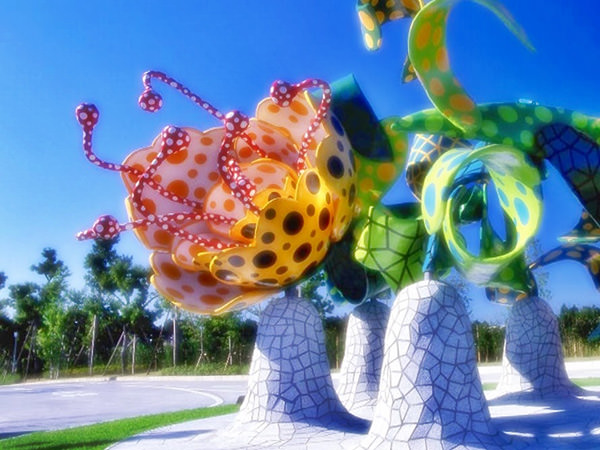 The Kirishima Open Air Museum is located in Aira District, Kagoshima Prefecture. With an altitude of about 700 meters, the open-air museum is at the foot of Mount Kirishima, an active volcano.
Artists in Japan and from many countries have visited this place and created their works, making use of the natural environment of this area.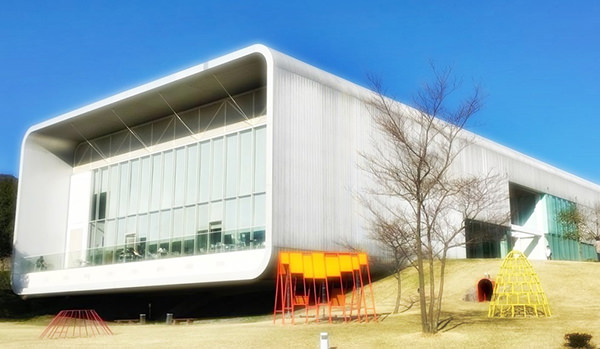 (Monday, August 31st, 2020) See Archive
#774: Kagoshima City Museum of Art << >> #776: Takanabe Museum of Art
Sponsored Links