#776: Takanabe Museum of Art

(category: museum)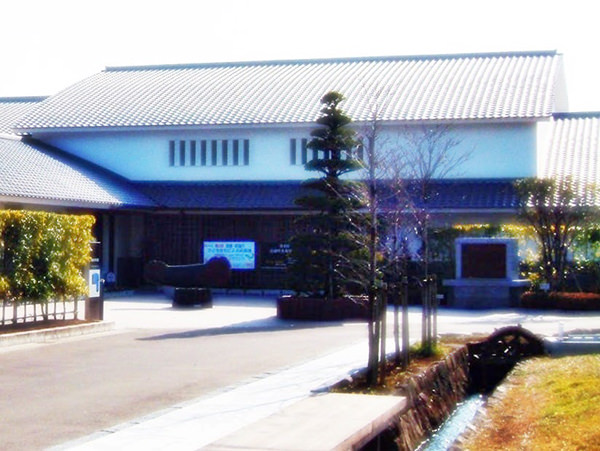 The Takanabe Museum of Art is located near the Miyata River in Koyu District, Miyazaki Prefecture. You can visit there by bus or taxi from Takanabe Station of JR Kyushu.
Takanabe is the museum name and also the town name of this area. During the Edo period, this region flourished as a castle town of the Takanabe Domain.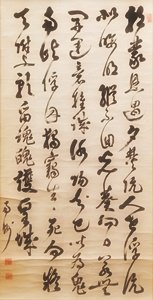 (Friday, September 4th, 2020) See Archive
#775: Kirishima Open Air Museum << >> #777: Miyazaki Prefectural Art Museum
Sponsored Links