#791: Fukuoka Art Museum

(category: museum)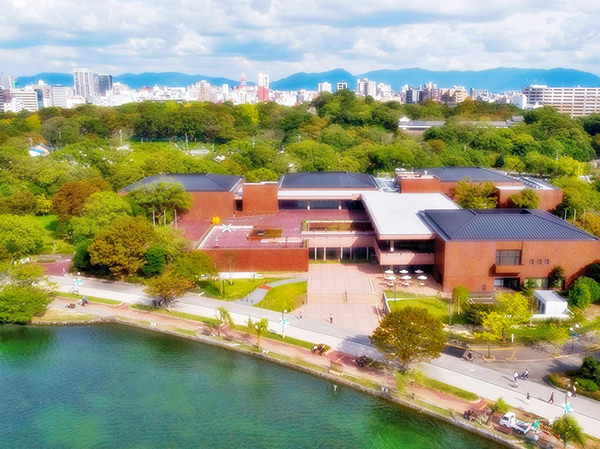 The Fukuoka Art Museum is located in Ohori Park in Fukuoka City. This city park is listed as a Place of Scenic Beauty by the Japanese government.
It first opened in November 1979. After the significant two-and-a-half-year renovation, it reopened in March 2019. The ruins of Fukuoka Castle are located across a few streets from the museum.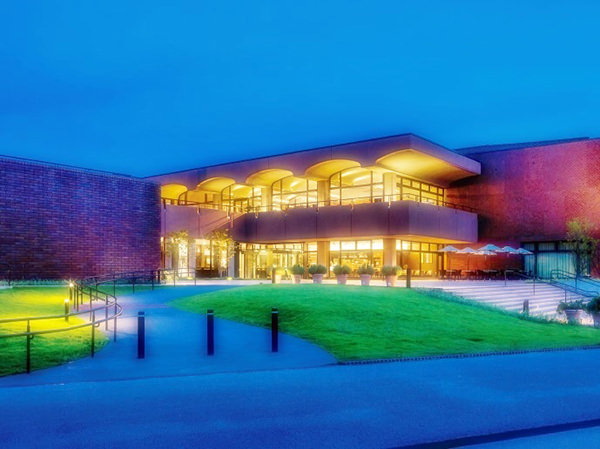 (Monday, October 26th, 2020) See Archive
#790: Fukuoka Asian Art Museum << >> #792: Fukuoka Prefectural Museum of Art
Sponsored Links