#876: Yurinkan Museum

(category: museum)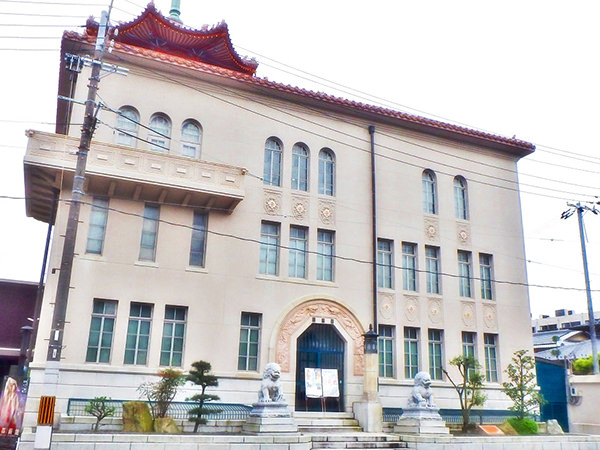 The Yurinkan Museum is located in Kyoto City, Kyoto Prefecture (refer to #035). It is a private art museum that focuses mainly on Chinese antiquities.
The three-story building is a registered cultural property in Kyoto. On top of the structure is an octagonal pavilion with 36,000 yellow glazed roof tiles.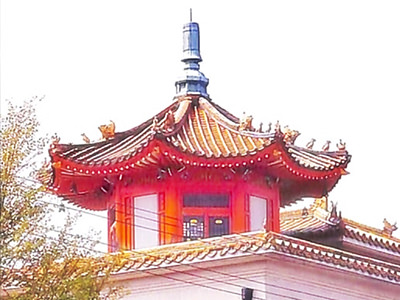 (Friday, August 20th, 2021) See Archive
#875: Asahi Beer Oyamazaki Villa Museum of Art << >> #877: Kyocera Gallery
Sponsored Links