#878: Sen-oku Hakukokan Museum

(category: museum)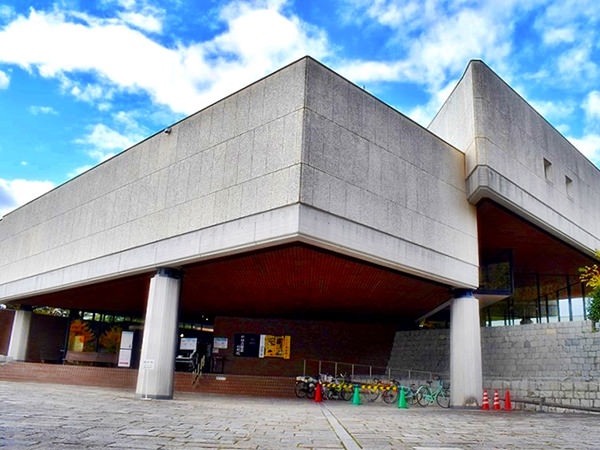 The Sen-oku Hakkokan Museum is located in Kyoto City (refer to #035). It was founded in 1960 based on the art collection of the Sumitomo family, a zaibatsu (or an industrial conglomerate).
In 2002, the branch museum, the Sen-oku Hakukokan Tokyo, opened in the redevelopment project area "Izumi Garden" in Minato Ward, Tokyo (refer to #036).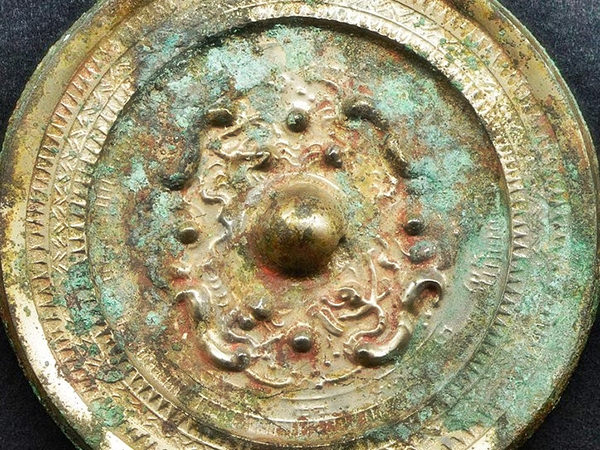 (Friday, August 27th, 2021) See Archive
#877: Kyocera Gallery << >> #879: Nomura Art Museum
Sponsored Links