#879: Nomura Art Museum

(category: museum)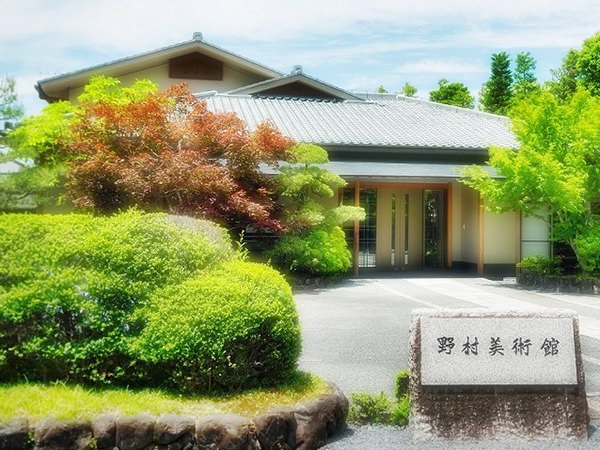 The Nomura Art Museum is located in Kyoto City (refer to #035), Kyoto Prefecture. It opened in 1984 based on the art collection of Tokushichi Nomura, the founder of Nomura Securities Co., Ltd.
Prestigious Buddhist temples such as Nanzen-ji Temple and Eikan-do Zenrin-ji Temple are located near the museum. The area is a great place for hanami (refer to #002) and koyo (refer to #066).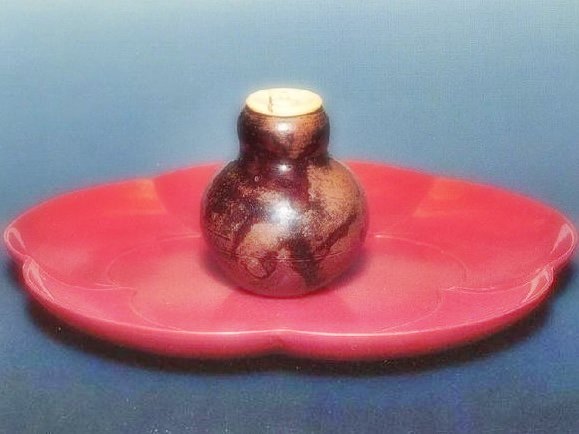 (Monday, August 30th, 2021) See Archive
#878: Sen-oku Hakukokan Museum << >> #880: Hosomi Museum
Sponsored Links