#909: Ashikaga Museum of Art

(category: museum)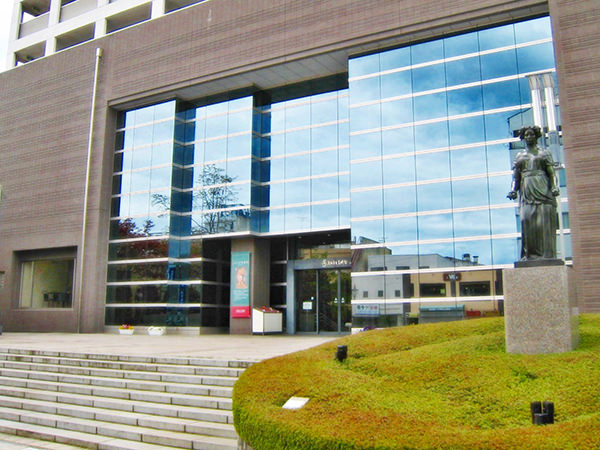 The Ashikaga Museum of Art is located in the central area of Ashikaga City, Tochigi Prefecture. It opened in April 1994 as part of the city's redevelopment project.
As a very rare case of an art museum, it is attached to a housing complex operated by the city. The closest stations are JR Ashikaga Station and Tobu Railway Ashikagashi Station.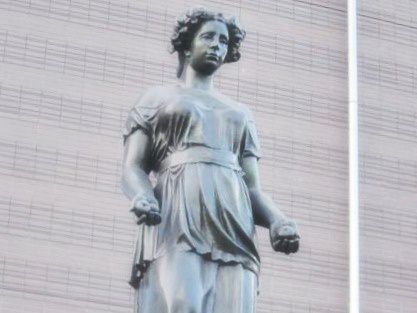 (Monday, December 13th, 2021) See Archive
#908: Gunma Museum of Art, Tatebayashi << >> #910: Utsunomiya Museum of Art
Sponsored Links